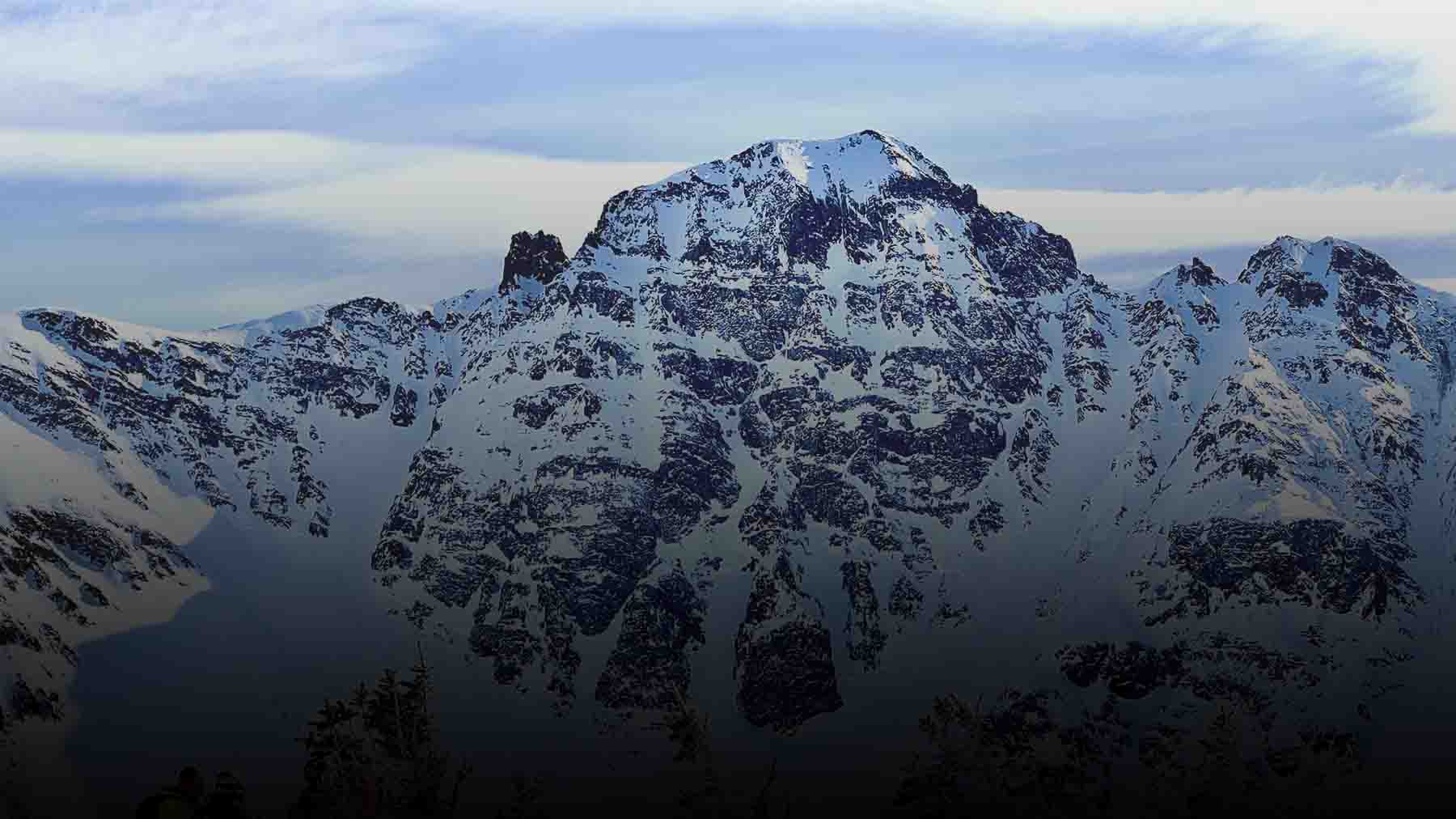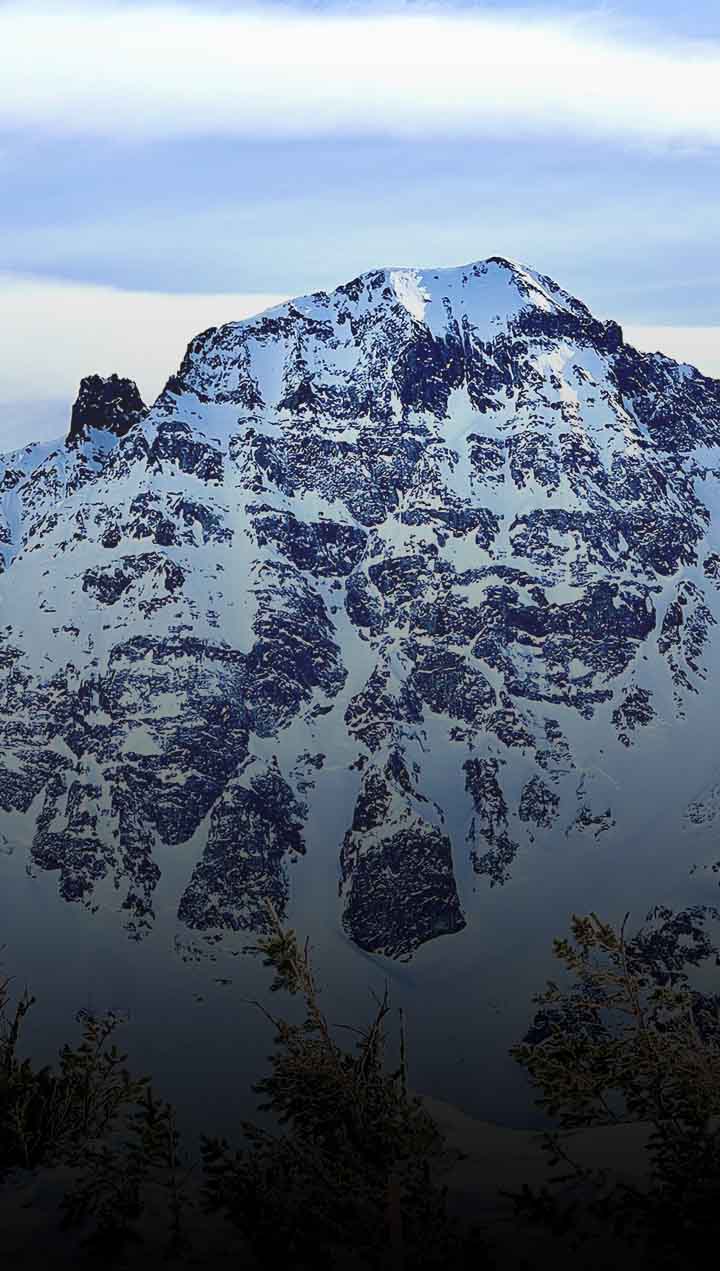 We will be based in Silverton, Colorado, a former mining town nestled at an elevation of 9,318' in the gorgeous San Juan Mountains. The historic Grand Imperial Hotel will be our home base for this three day adventure. Originally constructed in 1883, 'The Grand' recently completed a nearly $4M renovation, modernizing their facilities while maintaining the hotel's original authenticity and ambiance.
Please plan to arrive by Saturday afternoon to check in and prepare for the weekend's festivities! We will start with a Welcome Reception and hear from keynote speaker Philip Henderson. You will enjoy a delicious dinner and drinks while meeting members of the SOS community, including SOS participants, alumni, staff, and key supporters like you!
If you need backcountry ski or split board rentals, they can be coordinated with San Juan Expeditions who will be on site Saturday to fit your gear.
If you would like to arrive early, we have curated a list of additional activities in the area for you to explore. We can also make hotel arrangements for you on Friday, January 13. Please note this in your registration.
The first full day of our trip is sure to inspire and create lifelong memories. The experts of San Juan Expeditions will show off their backyard with options for introductory to advanced level backcountry skiing and riding. Powered by your own strength, you will journey through the San Juans to be galvanized by your surroundings, build relationships, and of course, find the best powder skiing available! All levels – beginner to expert – will be accommodated.
Backcountry ski or split board equipment required, including avalanche safety gear (beacon, shovel, probe). Gear is available for rent from SJE. For those that prefer not to backcountry ski, snowshoeing is also available. Please mark your preference and rental needs during registration.
In the evening, we will gather over dinner to share stories of the day's excursion and celebrate our love and appreciation for the outdoors – just as our SOS youth share at the end of program days. Silverton's Mountain Guides will also join us for a snow safety briefing for the next day.
On the morning of MLK Day, we will transport you by bus to Silverton Mountain's base area for a day of private adventure skiing and snowboarding. The entire 2,000 acres of untracked, ungroomed powder will be exclusively ours. From the base, your group and private guide will ride the chairlift to 12,300 feet and either descend from there or hike the ridgeline to access even longer runs. Weather permitting there will also be opportunities for helicopter drops into the remote terrain.
Powder skis or snowboards are recommended and avalanche safety gear (beacon, shovel, probe) is required. Gear is available for rent from Silverton Mountain. For those that prefer not to backcountry ski, snowshoeing is also available. Please mark your preference and rental needs during registration.
After a full day of powder skiing and riding, Silverton Mountain's staff will welcome us into Grady's Bar at the Base for a unique après experience. You will be able to revel in the day's adventure with other trip attendees and our guides over complimentary beer, wine, or soft drinks while enjoying light hors d'oeuvres. After the après session, the group will take the bus back to the Grand Imperial Hotel. That evening we will host a celebratory banquet featuring SOS participants and alumni who have benefitted from your generosity and a lively Paddle Raise.
SOS Outreach has partnered with Nordica to create a custom SOS ski – designed by our youth! Four young women from Seattle, Tahoe, Utah, and Colorado are currently gaining product development experience as they work with the Nordica team to design and develop a Limited Edition Nordica Unleashed 108 that embodies the spirit of SOS Outreach and Silverton, CO! The ski will be unveiled at the MLK Powder Challenge!
For Silverton attendees, the limited edition Silverton Package is available for an additional $1,500 donation. The Silverton Package includes:
– SOS Nordica Unleashed 108 ski
– Marker bindings
– Adjustable poles
– Nordica ski bag
Your new skis will arrive in Silverton mounted and adjusted so you only need to travel with your ski boots and clothes! This ski is the ultimate charger for Silverton Mountain! Only 10 Silverton packages are available. Reserve yours today by completing the form below!
Skis are available in limited quantities in sizes 174, 180, 186, and 191. Only 50 total pairs will be made with all others being sold exclusively through Christy Sports. All proceeds go directly to support SOS Outreach youth.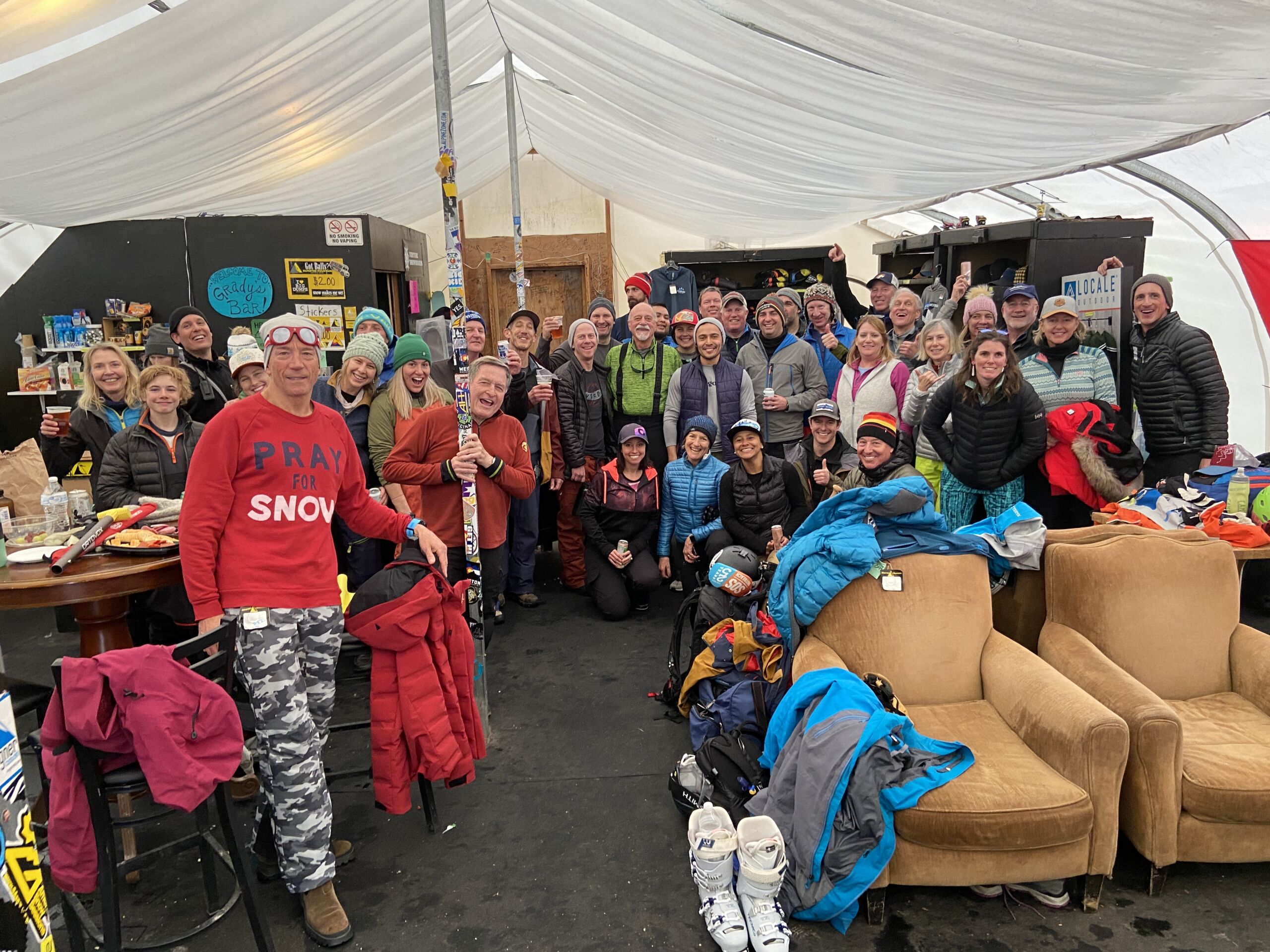 $2,950 per person, $5,200 per double occupancy. Includes 3 nights lodging (Sat, Sun, Mon), guided backcountry ski with San Juan Expeditions, private guided skiing and heli drops on Silverton Mountain, private après-ski parties, banquet dinners, thought-provoking speakers, networking opportunities, and much more!
Registrations are limited, so please register early!
A portion of your donation is tax-deductible to the extent allowed under law. Please consult your tax advisor for details on deductibility.
Arriving Early?
If you do arrive early or stay late, we recommend the following activities:
*Please let us know if you would like to arrive early on Friday, January 13. We are happy to help make arrangements. Please note, these additions will be at your own expense.
Need Equipment Rentals?
SJE rental prices are $60 for touring equipment package. $40 for snowshoe package. $30 for avalanche equipment package. Silverton Mountain rental information can be found here.
*Please let us know if you need rental equipment through SJE or Silverton Mountain. We are happy to help make arrangements. Please note, these additions will be at your own expense.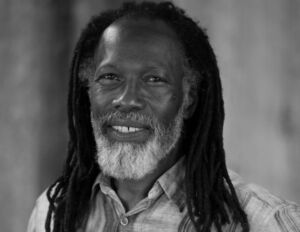 A native of California, Philip started his outdoor career almost 30 years ago. His passion for recreation, education and climbing has provided him with opportunities to travel, climb and ski around the world. Over the past two and half decades he has spent hours volunteering for many youth programs in the US, exposing young people from around the country to the power of nature. Philip has been instrumental in teaching mountain skills training to guides and porters in Nepal, Kenya, Tanzania and Chile as well as encouraging, inspiring and mentoring many more people to get outside. His accomplishments include: NOLS employee and instructor, 1994 – 201; Member of the 2012 North Face/National Geographic Everest Education Expedition; Summited Denali in 2005 and 2013; Completed numerous training missions in Nepal; Led the first All African American climb of Mt Kilimanjaro in 2018; Recipient of the 2020 Outdoor Afro Lifetime Achievement Award; and most recently, he was the Expedition Leader of Full Circle Everest Expedition in 2022, the first all Black team in history to summit Mt Everest.
Philip now spends his free time skiing and biking in Southwest Colorado where he lives with his wife and daughter.