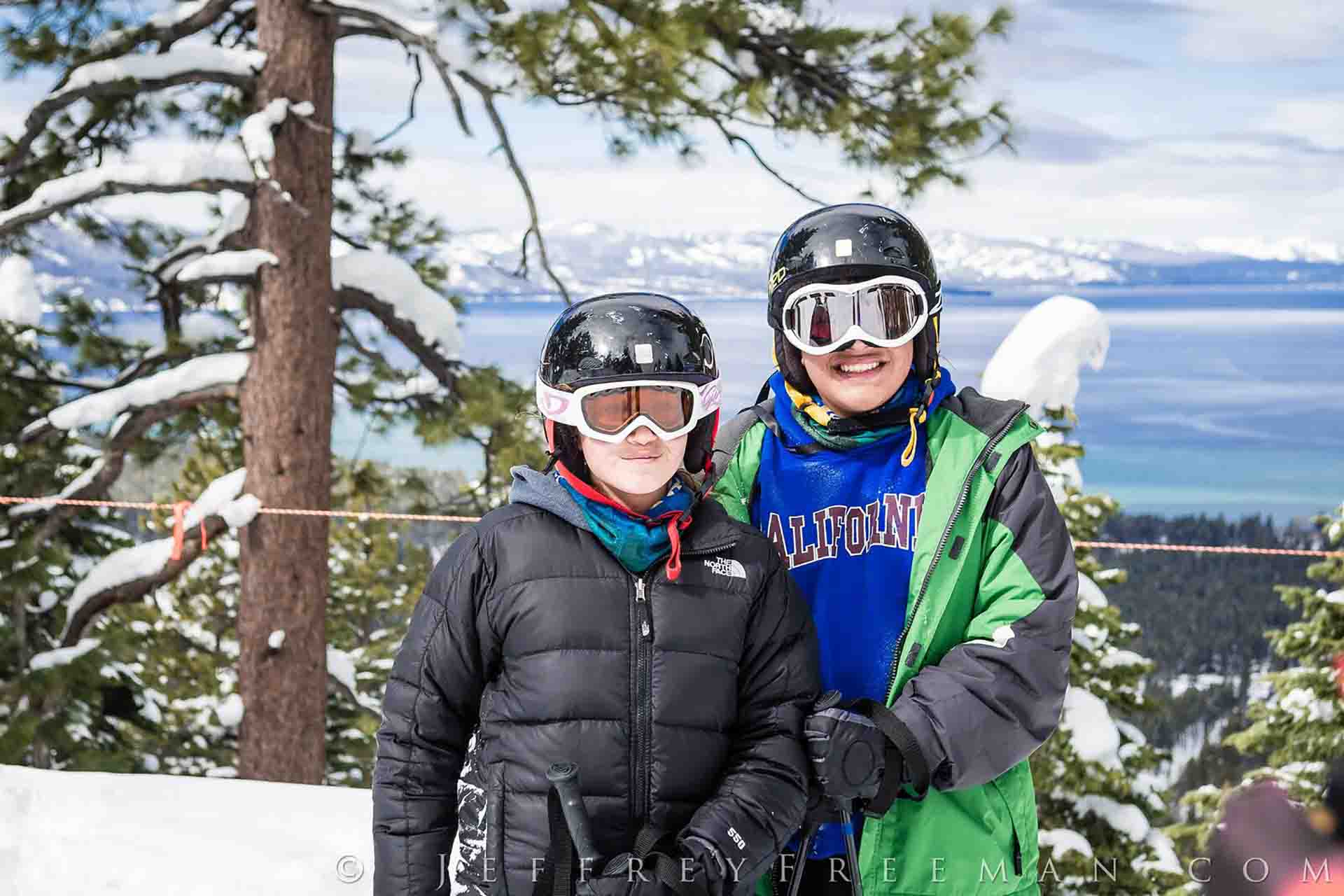 Park City Interconnect, Peter Johnson Foundation at Mt Brighton, Talons Challenge
Park City "Bucket List" Ski Weekend
February 4-5, 2022

Sponsored by Park City Mountain Resort/Epic Promise and Ski Utah, this trip offers an adventure-filled weekend to experience and traverse the Wasatch Mountain Range. Through Ski Utah's Interconnect Adventure Tour, attendees will have the unique opportunity to experience 6 resorts in a day with private guides– Deer Valley, Park City Mountain Resort, Solitude, Brighton, Alta, Snowbird & the backcountry terrain between these resorts. Reserve your spot today by emailing Abbey Eddy – aeddy@sosoutreach.org. 
Registration is $2,000 per person and is limited to 12 attendees and includes: 
– Private Welcome dinner hosted at The Farm – Park City Mountain Resort on Friday, February 4th
– Ski Utah's Interconnect Adventure Tour – private guides & catered experience – Saturday, February 5th
– Invitation to witness SOS programs in action on the slopes of Park City Mountain Resort on Sunday, February 6th (optional)
Note: Due to the nature of the Interconnect Adventure Tour, snowboarding is not permitted. (Deer Valley Resort and Alta do not allow snowboarding).
itinerary
We'll begin our time together on Friday evening with a private welcome dinner sponsored by Park City Mountain Resort/Epic Promise at The Farm. 
On Saturday, it's time to hit the slopes and explore the backcountry and character of 6 ski resorts through the sponsored Ski Utah Interconnect Tour. We'll depart with expert guides from Deer Valley in the morning and finish at Snowbird around 4 pm. These guides will search for the best snow possible and will create an unforgettable experience across Deer Valley, Park City, Brighton, Solitude, Alta Ski Area, and Snowbird ski resorts. 
On Sunday, you're invited to our on-snow program with Park City youth. Join us at Park City Resort and witness our mission in action!
FAQ's on Interconnect: 
The Ski Utah Interconnect Adventure Tour gives an advanced to expert skier the opportunity to experience the magnificent beauty and incredible backcountry terrain of the Wasatch Mountain Range. Guests will ski resort terrain & the backcountry terrain between and through as many as six resorts in one day, weather and conditions permitting. Interconnect Adventure Tour guides are trained in snow safety and backcountry etiquette.
All participants must be advanced to expert skiers in good physical condition. The day requires walking, hiking, traversing, and of course skiing, but all this is done in diverse snow conditions. In the backcountry, Mother Nature will decide the snow conditions; be confident your guides will search out the best conditions, as they want to ski quality too!
celebrating the Peter Johnson Foundation at Mt Brighton
February 17, 2022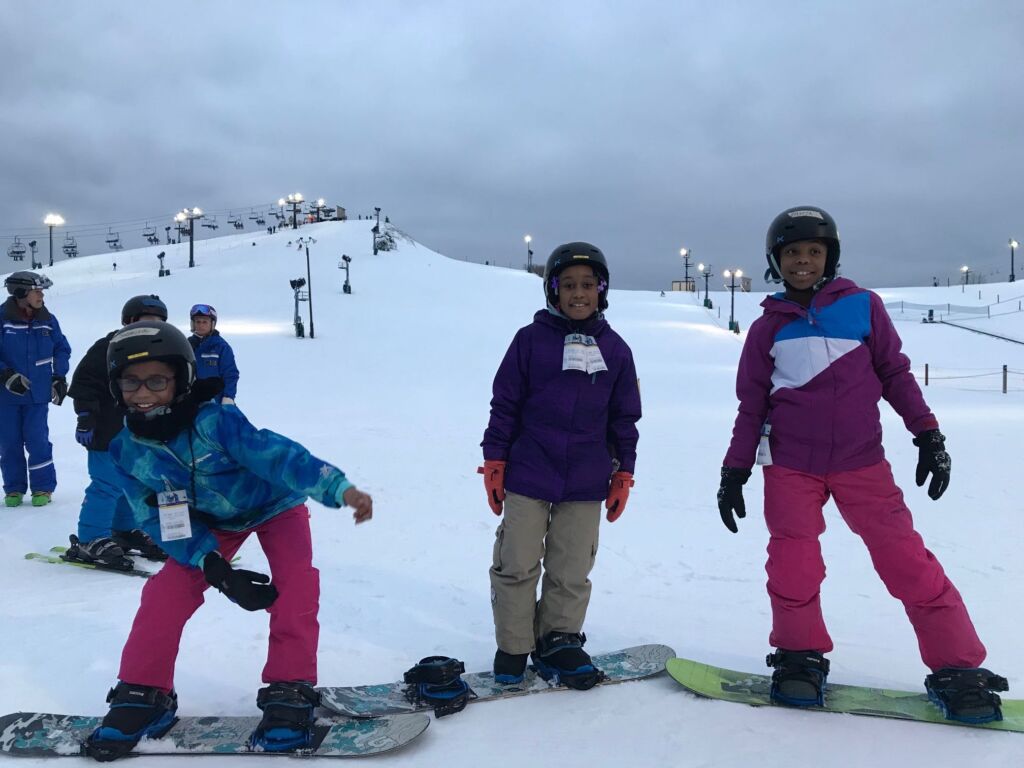 Celebrate and raise awareness for SOS in partnership with the 

Johnson

 Family Foundation at Mt Brighton Resort in Detroit, MI. Click the link below for more details and registration.
Beaver Creek Talon's Challenge
February 26-27, 2022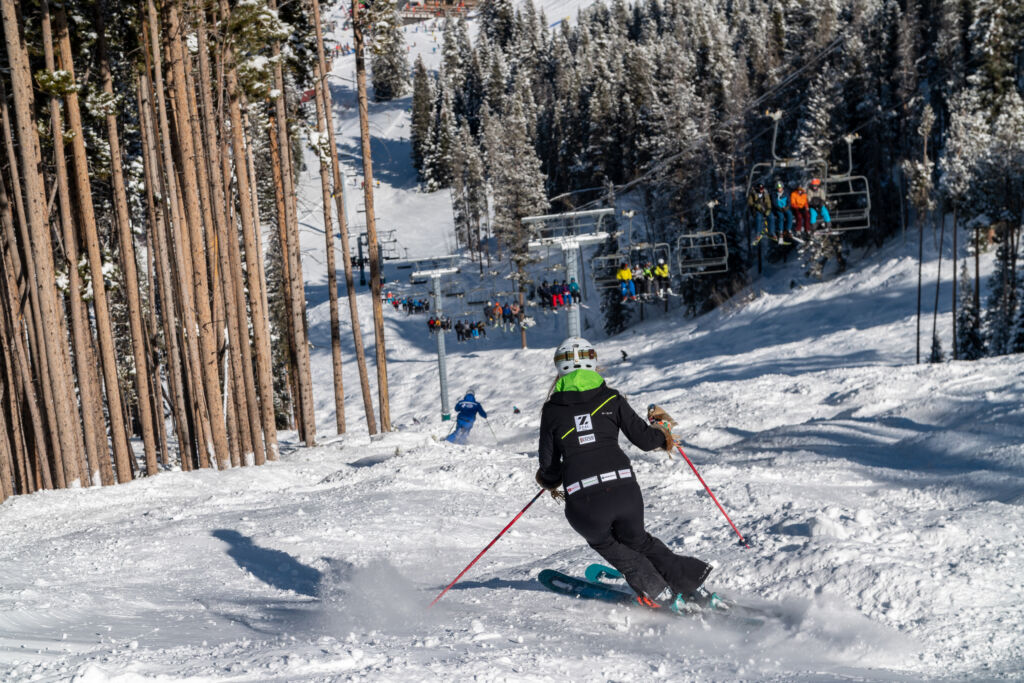 Ready to ski or ride over 26,000 vertical feet down some of Beaver Creek's most challenging terrain? If som the Talon's Challenge is for you. Event proceeds will be donated to SOS Outreach. Click the link to learn more and register.