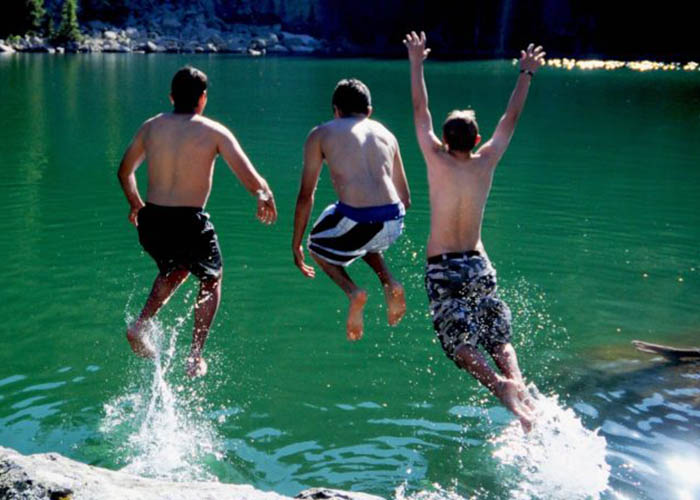 Give BIG 2015
May 5 is Seattle Foundation's Give Big event. SOS will receive incentive funding from Seattle Foundation for every dollar donated that day, plus we just received an anonymous matching grant – if we raise $2,500 we will receive an additional $2,500! We would love to meet that full match. If you are in a position to donate, we would really appreciate it! Every dollar raised on May 5 will support our Pacific Northwest Programs. SOS uses snowsports and positive adult mentors to engage and inspire youth. The program transforms the lives of kids like Peter. Peter is a second year participant at our Snoqualmie programs who immigrated to Seattle from Guyana and is overcoming significant challenges in his life, including watching his mother battle HIV.
"I had been bullied, beaten up, made fun of, and left out in life because I could not speak English properly. As I got older, I had joined SOS for the very first time and got to spend time with people that I never met before but seemed so calm, happy and friendly. When I had to speak in the circle of love, I felt so embraced with confidence and encouragement by my peers. All my friends and family in SOS was there listening to me as I spoke for the first time in the circle of love which made me feel comfortable to be my normal self and not act fake like I do outside of SOS at times just to fit in. The friends I have in SOS are so different from my friends outside of SOS. My friends in SOS actually care about me and help me when I struggle."
As an additional incentive, Ride Snowboards is supporting this event. They have given us two snowboards to raffle – everyone who donates $20 or more will be automatically entered to win!
We serve some amazing youth! Please consider supporting our work. Donate here on May 5.