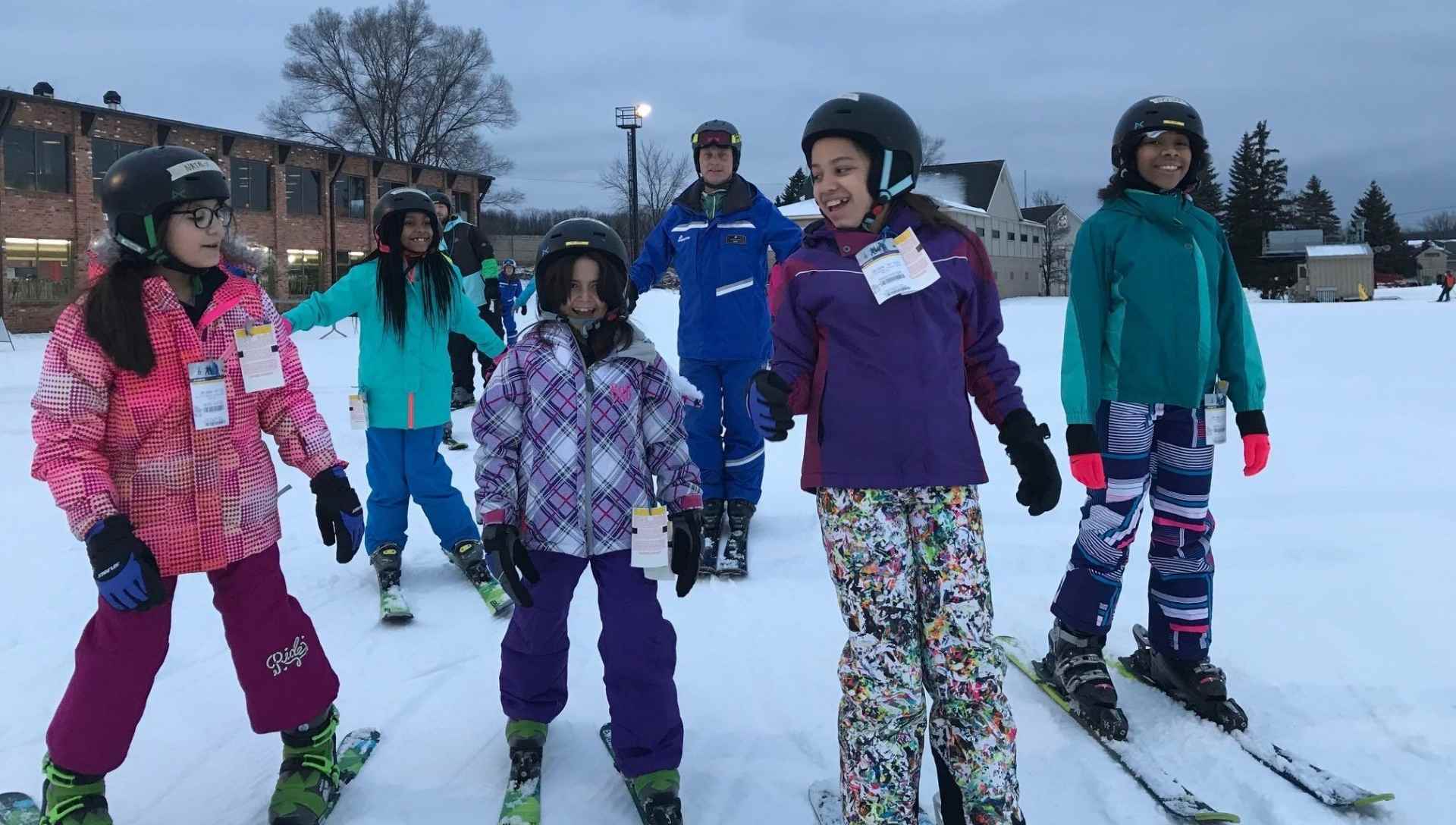 YOUR IMPACT IS SIGNIFICANT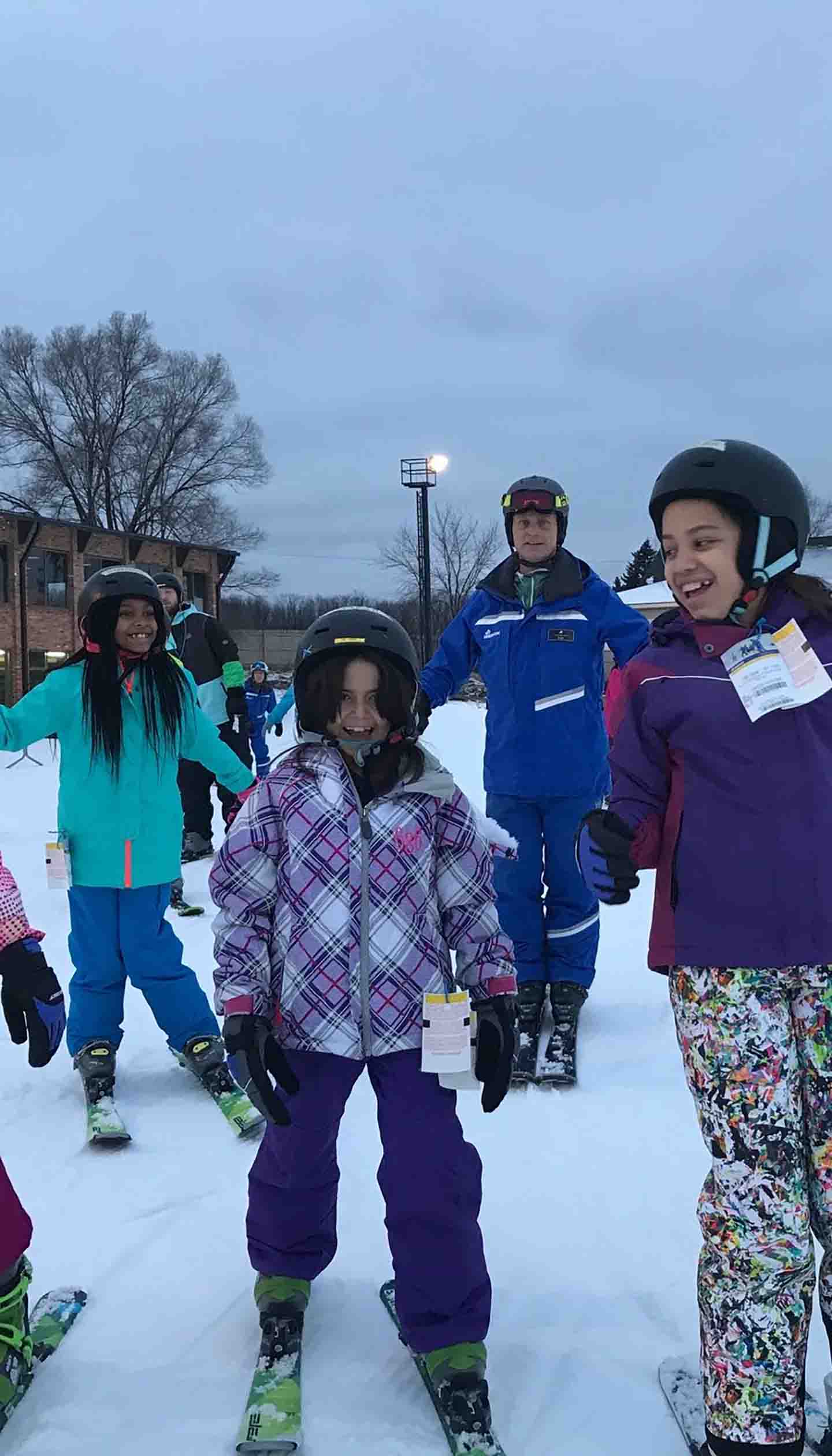 YOUR IMPACT IS SIGNIFICANT
The work we do together is absolutely critical in ensuring that our kids have the skills, tools, and resources to succeed no matter what obstacles arise. With your support, we are doubling down on our efforts and connecting more than 3,500 underrepresented youth—from the Cascades to the Sierras to the Rockies to the Midwestern hills—to an encouraging, supportive community through this unprecedented season.
One Time Donation
Your Donation in Action:
$1,000 – sponsors a full year of outdoor adventure & mentoring for one child
$500 – sponsors a day of mountain biking for ten children
$250 – sponsors a five-day learn to ski or snowboard experience for one child
$125 – sponsors a weekend of skiing or snowboarding for one child
$50 – sponsors one day of outdoor adventure activity for one child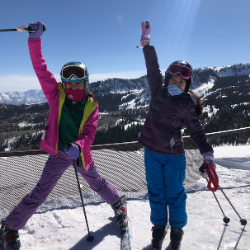 SEND A CHECK
SOS Outreach
P.O. Box 2020
Avon, CO 81620
COMPANY MATCHING CONTRIBUTION
Many businesses match employee charitable donations and volunteer time – contact human resources at your company to see if they provide a matching contribution benefit.