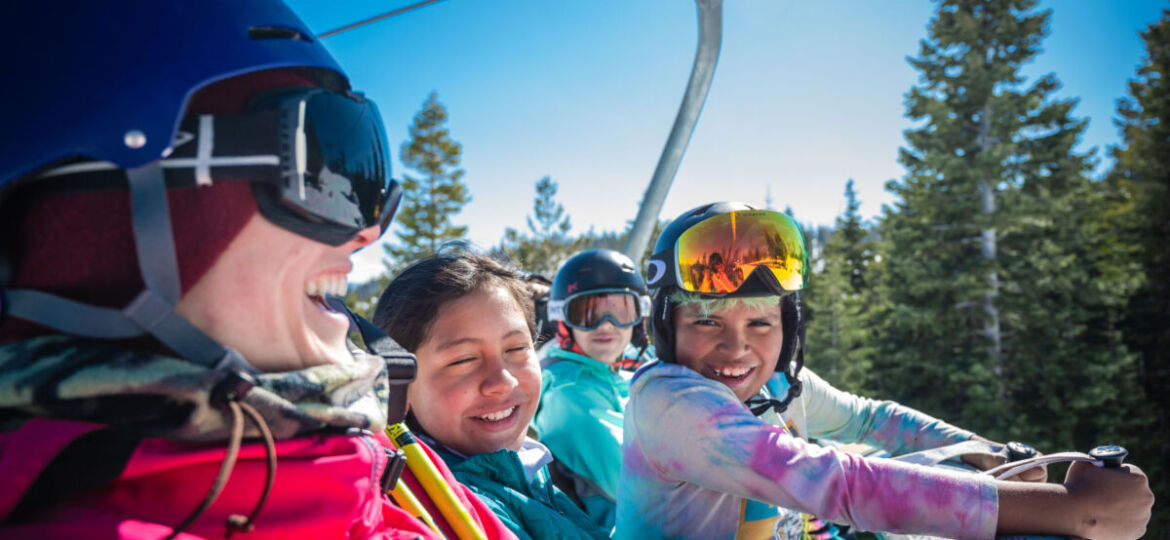 Through the Lens of Humility
We've been busy lately at SOS Outreach. Good busy- but busy nonetheless. As snow slowly begins to blanket the mountains around our home communities, our team has been hard at work preparing for yet another season of impactful on-mountain programming. All eyes are trained forward. All thoughts and concentration are dedicated to the next ride day, the next mentor training, the next event. 
All this effort, dedication, and time is culminating into what will be our best, most impactful season yet. We will be bridging opportunities for over 3,000 youth across 9 states and 15 locations. We will be cultivating belonging for our youth and engaging with our communities through service. Ultimately, we will once again be providing the essential programming and resources for our youth to unearth their full potential. 
Despite all of this, we'd be remiss if we didn't take pause for just a moment to reflect upon SOS from a perspective of humility and gratitude.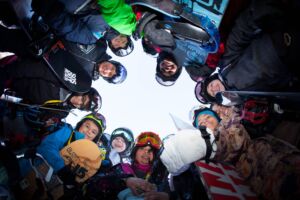 Humility is one of SOS's 6 core values and serves as a steadfast grounding force for participants, mentors, and staff alike. To practice humility is to acknowledge all who have helped SOS become what it is today. It is to give credit, where credit is due. As such, we'd like to extend our warmest gratitude to everyone in our SOS family:
To our donors- thank you. Thank you for having a stake in ensuring that all youth, regardless of their life circumstances, have a chance to thrive. You know, as well as we do, that stronger youth equals stronger communities. Your contributions, however big or small, allow our programs to operate with a greater reach and more positive impact than they ever have before. 
To our mentors- thank you. Your ability to serve as positive role models is extraordinary. Your willingness to listen, to provide guidance, and to encourage creates a safe supportive space that is needed by so many of the youth we serve. We know your time is valuable, and we are honored that you choose to spend your time engaging youth and sharing experiences that will last a lifetime.
Finally to our participants – thank you. Thank you for letting us share our passion for the outdoors with you. Thank you for bringing smiles to our faces with your jokes, laughter, and stoke. Your willingness to challenge yourselves, to learn, to engage the community, to be introspective, to be leaders, and to be resilient, is truly incredible. Because of you, we have full confidence that our communities will thrive as inclusive, welcoming, and respectful spaces.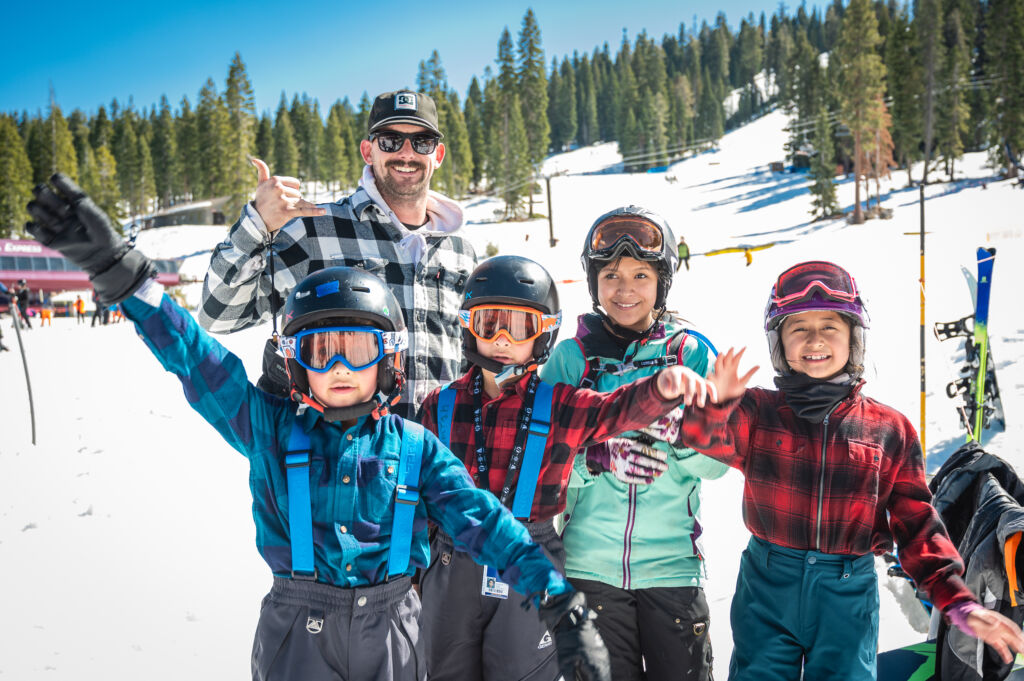 SOS Outreach would not be where it is today without all the members of our SOS family. We appreciate you and cherish the fact that you care about all youth in our communities.
In this time of reflection and recognition, we ask you to consider what you are grateful for and how you might pay that gratitude forward. Whether it's a love for the outdoors or compassion for your community, consider doubling down on your continued support of SOS Outreach. Together, the sky's the limit in what we can accomplish. Let's all continue to pay it forward and bridge opportunities for youth in our community.
 From all of us at SOS, please have a wonderful, safe, and gratitude-filled holiday!