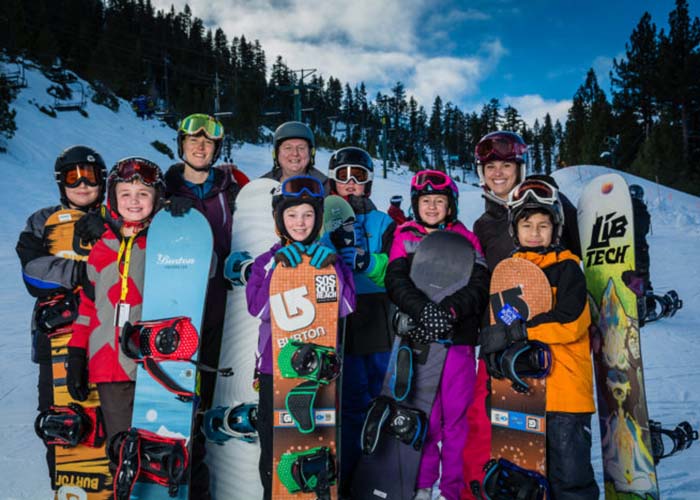 C4 Belts Highlighting SOS Outreach through the Month of January
Gear up for a great cause! Join C4 Belts in celebrating youth development by supporting access to outdoor sports with SOS Outreach! Head over to www.c4belts.com to pick up SOS's custom belt, and don't forget:
Each time you purchase a belt from our limited edition SOS Outreach collection, C4 Belts will donate $10.00
Each time you purchase any C4 belt and choose SOS Outreach as your cause, we will triple our standard donation to $3.00
Post a picture in your new C4 belt and tag #C4SOSOutreach and C4 Belts will donate an additional $1.00 to SOS Outreach. IG(@c4belts) Facebook (fb.com/c4belts)
Spread the love!