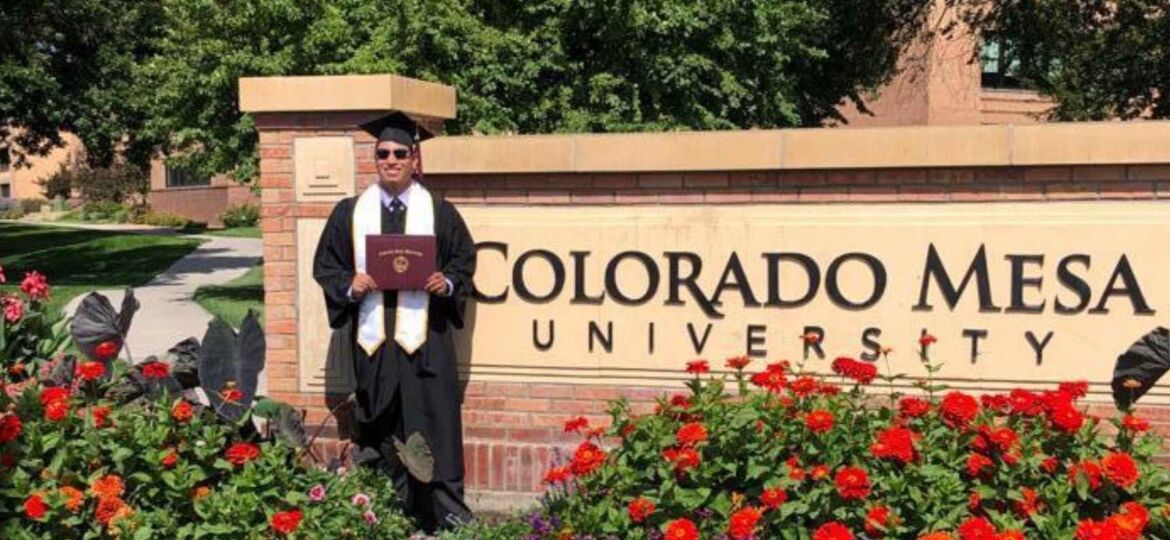 My Future Pathways x SOS Outreach
Partnerships move us forward. Working in 15 communities across 9 states, we're able to deepen our impact when we combine our resources with like-minded partners.
My Future Pathways provides a helping hand to enhance and enrich the lives of first-generation Eagle County, CO youth. Like SOS, My Future Pathways connects underrepresented youth with opportunities to learn and grow in a safe environment—incorporating social, emotional, and behavioral health to inspire youth to a better future.
It's a partnership based on self-discovery and self-motivation. Our youth benefit from each organization's programs—whether it's the adult mentorship, community service, and outdoor exploration of SOS Outreach or the peer mentorship, tutoring services, and college scholarships of My Future Pathways. Together, we empower kids to take ownership of their decisions.
"We work together to provide tools to help youth manage whatever challenges, whatever issues they have right now, in hopes that they will be able to tap into those same skills when a problem or situation arises on a bigger scale," shares David Garcia, Mentor Coordinator & Youth Center Manager at My Future Pathways. "The way I see it, we're just preparing our youth to lead us into the future."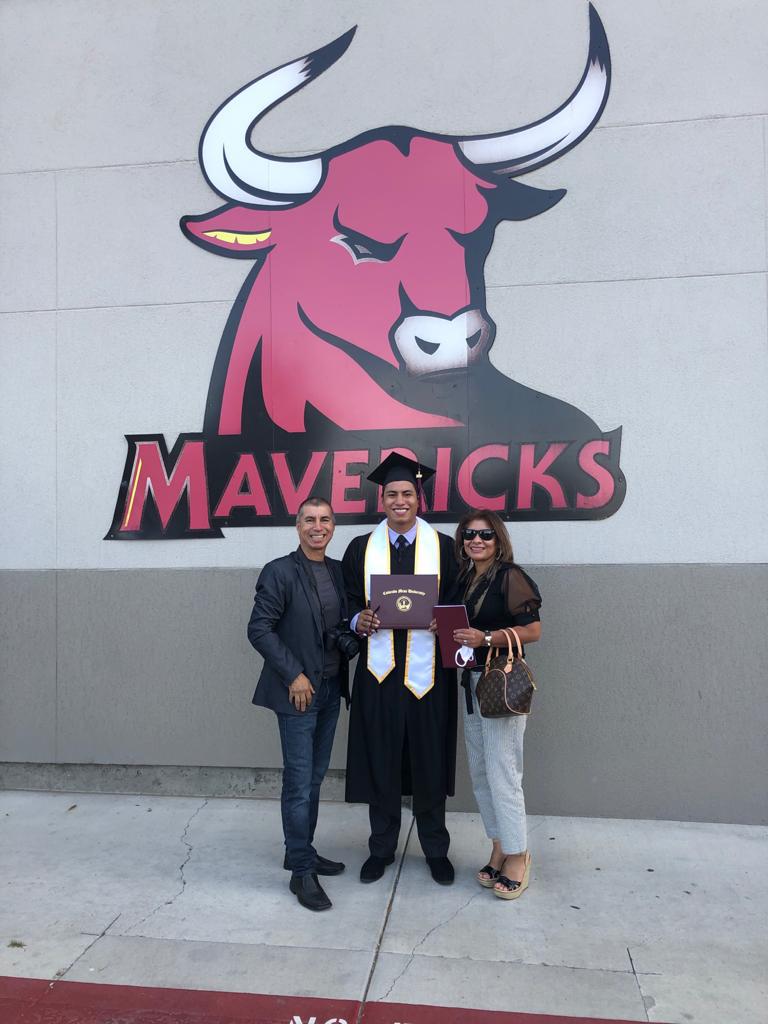 David knows first-hand the impact of SOS Outreach and My Future Pathways.
More than a decade ago, David joined SOS as a timid 13-year-old looking for a community where he could feel supported. He was having a tough time making friends. He started learning to snowboard with SOS, but it was in our summer program where he really hit his stride.
"The backpacking trips really resonated with me," says David. "Especially because of my mentor Ben. He's been a big role model in my life. Ben really got me out of my shell. He helped me discover my confidence. Through SOS, I was equipped with the tools and strategies on how to deal with things like a bad grade, or how to deal with relationships, or really—life itself."
David credits his inspiration to pursue a career in youth development to his experience in SOS, and in particular, his relationship with his mentor.
"I thought hey, I want to do this for kids like me," shares David. "Because I know how these kids feel. I wanted to help them out. I know how it feels, to feel lonely."
After high school, David headed to Colorado Mesa University to study exercise science and business management. Through My Future Pathways, he received a Guardian Scholarship for first-generation youth to attend college. Many scholarship recipients return to the Vail Valley as professionals to take on leadership roles in the community.
It's a path David felt inspired to take. After he graduated, he returned to Eagle County to join the team at My Future Pathways. He focuses on community collaboration.
"We want to expose our kids to different resources through different avenues. We thought, we have kids that have never stepped foot on the mountain, much less skied or snowboarded on it. Let's partner with SOS and give them the opportunity to try it out. That was the root of it really and then it stemmed into providing great resources. It was one big family that came together—I see it as we're cousins trying to help our kids."
Our two organizations reinforce critical life skills on a community-wide level. When we get behind a common goal, the strategy becomes more efficient, more effective, and it ultimately makes for more resilient youth.
"Youth follow in the footsteps of their community," says David. "When the community thrives, so does the youth. They are the ones that will carry on the torch in the future. As we give the necessary tools for them to succeed, they too strengthen our communities. I see it as an investment. Invest in our youth today so they come back and give back to the community in the future. That's exactly what SOS and My Future Pathways are doing."