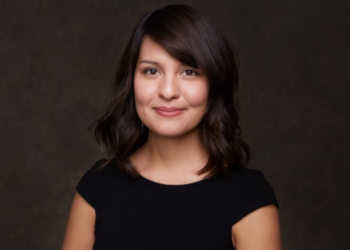 Alumni Spotlight: Meet Amelia
Earlier this year, we put out an Alumni Survey to reconnect with some of our past participants. Let's just say, we have been overwhelmed by the number of responses we've received and are excited to share them with you here. This month, we highlight Amelia!
Name: Amelia
Age: 23
Years in SOS Outreach: 3
SOS Location: Denver, CO
Career: Client Relations Associate at an interior design firm in Jackson Hole
Do you still ski or snowboard? Yes
After high school, what have you been up to?While in high school, I was awarded the Boettcher Scholarship. With my golden ticket in hand, I attended Colorado College where I studied Art and The Book – an odd way of saying book art and how the book has evolved as a cultural and historical object. At Colorado College, I studied abroad in Paris, France and with the aid of many grants traveled to Chicago, San Francisco, Philadelphia, New York, and throughout the states for research and exploration. I worked as a letterpress printer among many other roles, and I now live in Jackson, WY – home of the beloved Tetons. After losing my ski legs for many years I have returned to snow sports and am learning how to ski between working at an interior design firm and teaching art classes at the local Art Association of Jackson Hole.
How do you think SOS Outreach has impacted your life? SOS was one of my first leadership opportunities – I was encouraged to learn something that was scary to me – to be apart of a community that I never had access to or considered I would be welcome for financial reasons. I learned how to have fun and watch my character grow through an external challenge. I still seek to apply this level of character to my life every day by remaining true to my values.