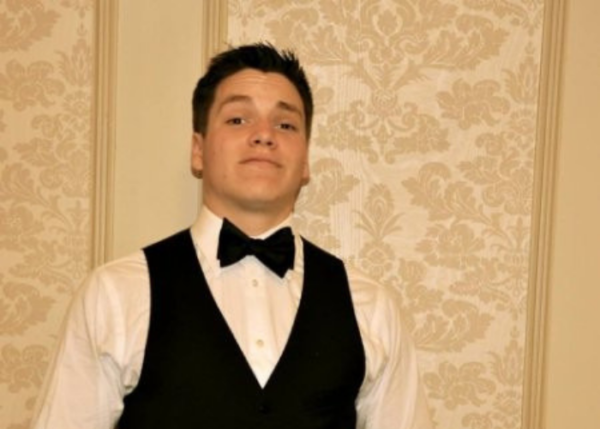 Alumni Spotlight: Meet Austin
Earlier this year, we put out an Alumni Survey to reconnect with some of our past participants. Let's just say, we have been overwhelmed by the number of responses we've received and are excited to share them with you here. This month, we highlight Austin!
Name: Austin
Age: 23
Years in SOS Outreach: 9
SOS Location: Eagle County, CO
Career: United States Navy
Do you still ski or snowboard? Yes
After high school, what have you been up to?After high school, I went to college at the University of British Columbia where I got my degree in kinesiology and was an athlete on the varsity track and alpine skiing teams. After college, I spent one season as a strength coach for Ski and Snowboard Club Vail and helped send multiple athletes to the Olympics. Recently, I left coaching to serve in the United States Navy. I am currently in the training pipeline for Naval Special Warfare.
How do you think SOS Outreach has impacted your life? SOS allowed me to pursue my lifelong dream of being a competitive skier. I was given the opportunity to attend Vail Ski and Snowboard Academy on a scholarship. That experience opened the door to all the further opportunities I am now taking advantage of. SOS also helped me develop the successful traits of leadership, work ethic, and time management that have helped me get and stay ahead in life.