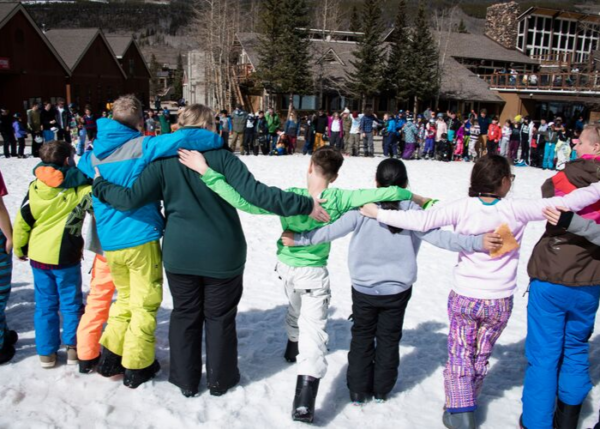 Alumni Spotlight: Meet Jaqueline
Earlier this year, we put out an Alumni Survey to reconnect with some of our past participants. Let's just say, we have been overwhelmed by the number of responses we've received and are excited to share them with you. This month, we highlight Jaqueline.
Name: Jaqueline
Age: 23
Years in SOS Outreach: 4
SOS Location: Denver, CO
Career: Financial Underwriter
Do you still ski or snowboard? Yes
After high school, what have you been up to?
I graduated from the University of Denver in 2017 with my bachelors in business administration with a concentration in finance. After I graduated, I found a job using my degree as a financial underwriter and have currently been there for 2 years!
How do you think SOS Outreach has impacted your life?
I have always been an introverted person, but SOS helped me get over my fear of speaking in groups and getting to know new people. Without SOS I don't think I would be the adventurous and out-going person I am today. Because of SOS, I am also still involved in doing some volunteer work with a few organizations in Denver.