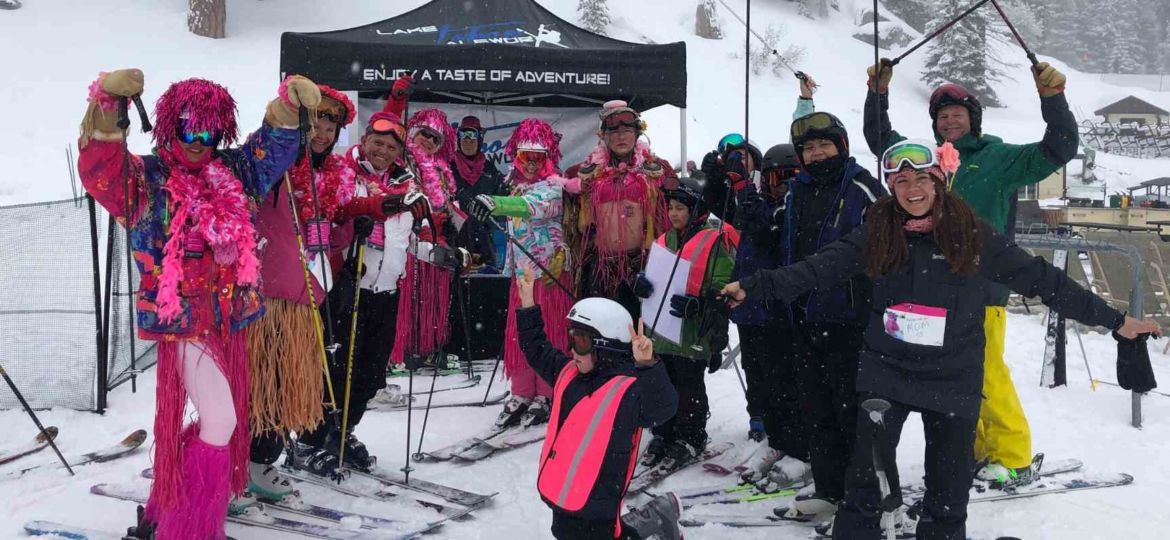 As our program coordinators wrap up their seasons, we asked them to reflect on the year and share their favorite parts of the season. Below, we share their answers and their insights into the impact of their work.
Meet Our Program Coordinators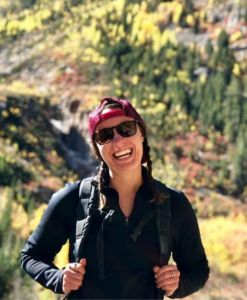 Leah Wachowski
My name is Leah Wachowski and I work in our Summit County, Colorado office. I started with SOS as a mentor in winter 2016-2017 and moved into my Program Coordinator position in the fall of 2017.
Palmer Daniels
I am Palmer Daniels, the Learn to Ride/Ski (LTR) Program Coordinator in Park City, UT. I have worked with SOS since September 2019.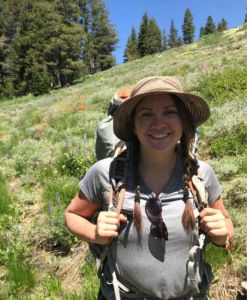 Jessie Holtz
My name is Jessie Holtz and I have been working with SOS in South Lake Tahoe as the Program Coordinator for the Mentor Program for two years now.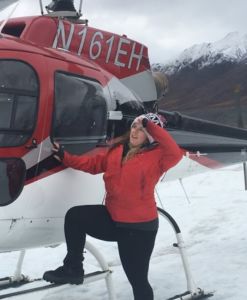 Courtney Walters
My name is Courtney Walters, and I am the Program Coordinator at the Eagle County office. I have been in this role since August 2019. Prior to this role, I was involved with SOS as a Program Facilitator in Summit County and also taught a couple Learn to Ride/Ski sessions as an instructor.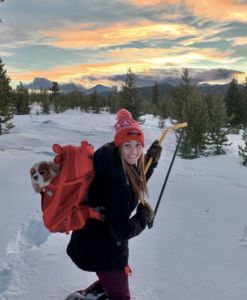 Kari Miller
My name is Kari Miller, and I'm the Front Range/Denver Program Coordinator. The 19-20 season was my first season as a Program Coordinator. During the 18-19 season I worked part time as a Program Assistant.
In your position with SOS, what do you see as the most important role it plays for youth participants?
Leah:
Through my work with our Learn to Ride/Ski Program, I think it has expanded students' idea of what they are capable of. For some of our students, they have lived in the mountains their entire lives, but haven't had the same ability to engage in the outdoors as their peers. It is incredible to see their nervous excitement on the first day of the program and how that transforms into the last day of graduation when they are beaming receiving praise from their instructors about their growth. I love coming to graduation and hearing about their first time on the chairlift, or going down a blue, or even going through the park. LTR also expands students' social circles– it is really meaningful to see how students develop relationships with students from other schools or with others from their school they probably wouldn't be friends with otherwise. 
Palmer:
SOS gives participants access to a mountain they haven't had access to, didn't feel a part of, or maybe felt too big to tackle – this opens the doors for participants to be part of a community that provides positive support and space to grow. 
Jessie:
I think that the most important piece to it all is having that positive adult mentor in their life. I believe that anyone can benefit from having a mentor, and having a role model from their own community who wants to make a difference goes a long way. Plus, they get to share amazing experiences with them such as being out in nature and volunteering!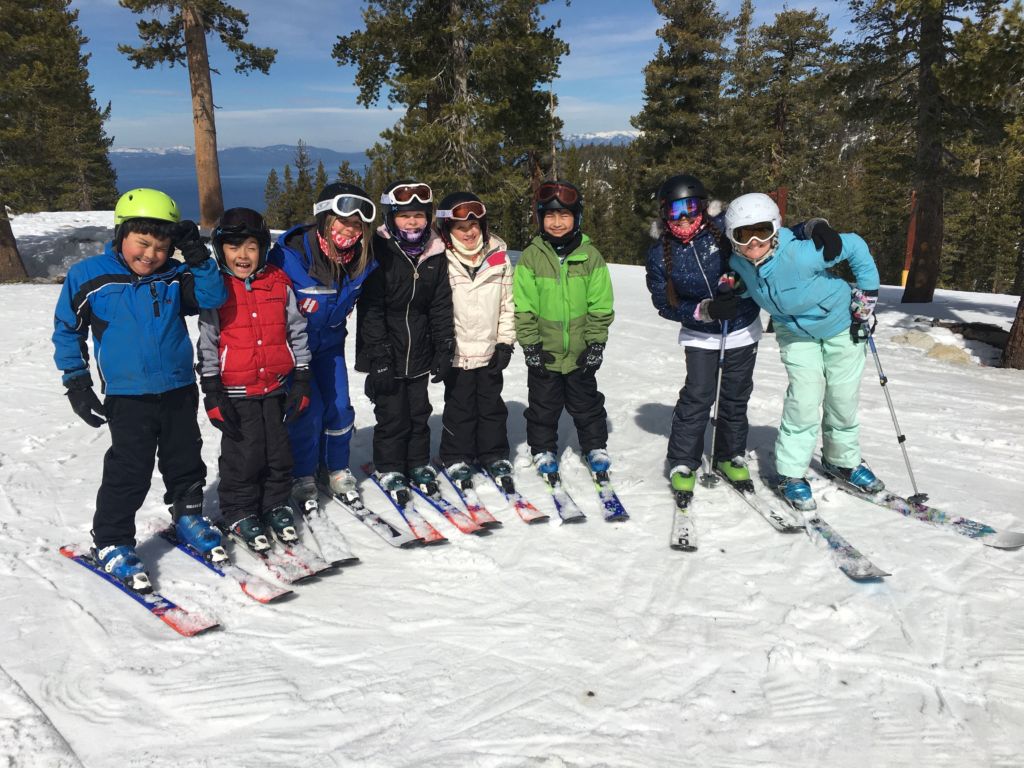 Courtney:
My position involves all the logistics that go into the Learn to Ride/Ski program from registering participants to making sure they have all the gear they need for a successful ride day. It is orchestrating details and planning with many different people so youth can come to the mountain and be ready to get out and ski or snowboard.
Kari:
SOS Outreach is a unique organization because it gives our youth a chance to experience new opportunities that they would most likely never be able to do. An integral part of growing up and learning about yourself and the world is experiencing something new and different. At SOS we provide a safe setting for our youth to be exposed to an unfamiliar sport in a strange place. Those are the moments that build character and that's what we strive for.
What's the Best Part of Your Job?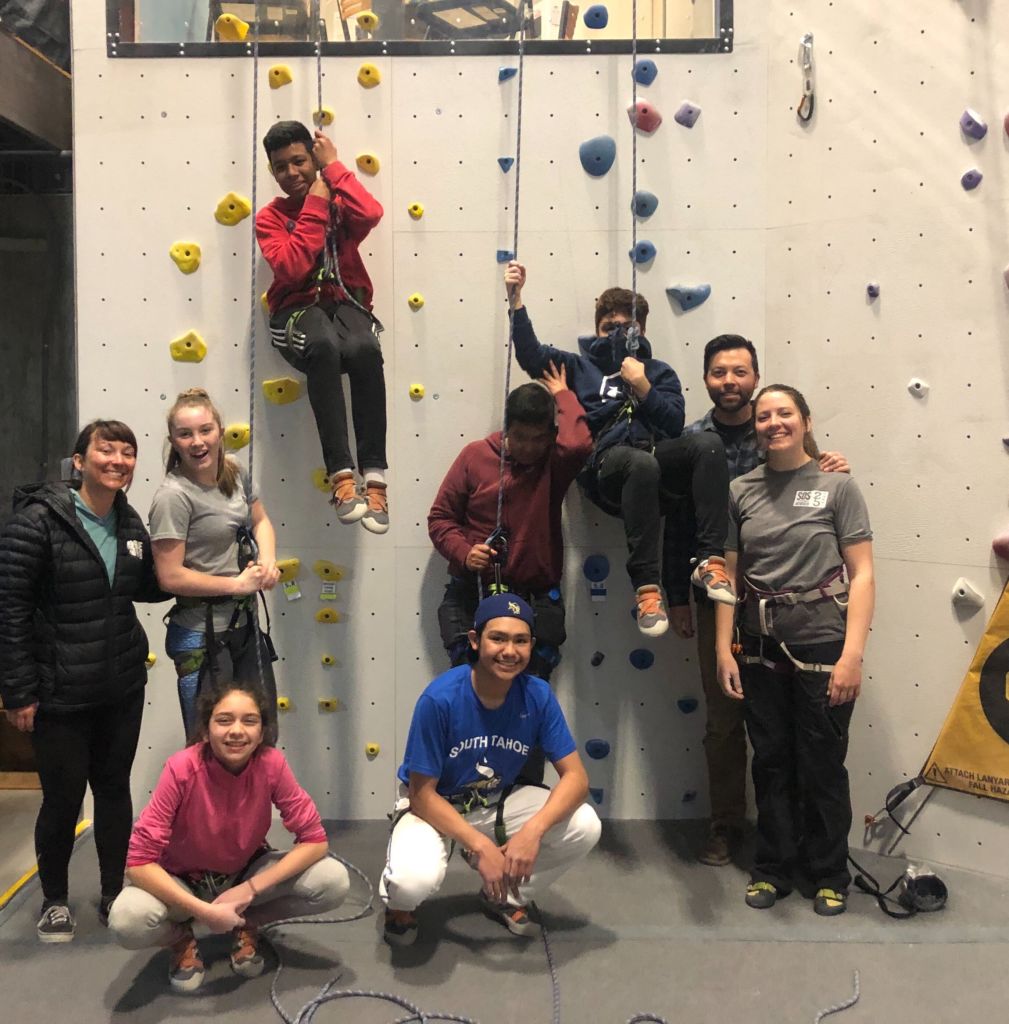 Courtney:
My favorite part of the job is getting out on the mountain with participants and seeing how much they grow in both their riding ability and as a team in their lesson groups throughout each session. The change from Day 1 to Day 5 is incredible. On Day 1 participants are typically quiet and a little nervous and not sure what to do. By Day 5 they come into ski school, know exactly how to get their gear on, and are often riding through the adventure zones and really exploring the mountain and cheering on the other members of their group. It is a great way for participants to connect with kids from their school or another school that they may not have the chance to get to know otherwise. It is also very uplifting to hear what the instructors say about their groups at graduation ceremonies on the last day because they often develop a strong bond with their group.
Leah:
I have loved getting to develop relationships with students over the years and being a part of their growing up process. I have also worked with our Mentor Program while working with SOS, specifically our service component, and with that have been able to see them continually grow and learn new things in our community. It has been really great to watch them evolve not only in their riding but develop new interests, friendships, and knowledge through SOS. 
Palmer:
I have been sold on the benefits of getting kids on snow since day one and my favorite part about my job is that the people I work with believe the same. Working with mountain staff, instructors, teachers, and volunteers who help make our programs happen and delight over the big and small successes of our participants is a major motivation for me.   
Jessie:
I love being a part of SOS because it's reach extends beyond what I can see. Being involved in SOS means that not only are we connected to the SOS community in Tahoe, but all of the other locations we are in as well. My all time favorite part of coordinating the Mentor Program is definitely getting to know the youth and seeing them create lasting and strong connections with their mentor and their mentor group. Seeing their huge smiles coming down from being out in the snow on a ride day, using teamwork to try and solve a team building activity, and working together to give back to our community on a service day are a few other highlights.
Kari:
Someone has got to be behind the scenes but my favorite part of the job is when I get to be in on the action! I love it when I get the chance to see kids on the mountain and help them learn this new sport that is so out of their element. There is nothing that compares to seeing the joy and determination on their faces when they realize they can do this!
What impact has this work had on you personally?
Leah:
I truly don't think I would have stayed in Summit County as long as I have without SOS. It made me feel connected to something bigger than me here within an environment of peers who are fairly transient. I have learned so much about community resources, met many incredible mountain and community partners, and have gotten to know many of our families. I feel like every time I am out and about I am seeing someone I know through SOS.  
Palmer:
To me, community is a positive word but I have realized it isn't always easy. There are many possible barriers that can make people feel unwelcome in a community. It is important to bring down those barriers to provide an inclusive community. SOS has shown me this. 
Jessie:
For me, it has been a really cool experience being involved in SOS because I feel like everything has come full circle. When I was in high school, I was a participant in a youth development program where I also had a mentor. Having the influence of a supportive adult who is someone I could talk to made a huge impact on my life and allowed me to see first hand the importance of mentorship. 10 years later, and I still am connected to her and am so grateful that I have now gotten the opportunity to give back, and be involved with another program that also changes lives in positive ways. Thank you, SOS community!
Kari:
At SOS we teach youth about our core values, courage, discipline, integrity, wisdom, compassion, and humility. These are words that I was familiar with before working at SOS but I never put much thought into them. By teaching our youth to embody these core values I myself began to integrate them into my daily practice. It gave me a focus on how to live versus living from one emotion to the next. I'm so grateful for SOS for continuing to push my personal growth.