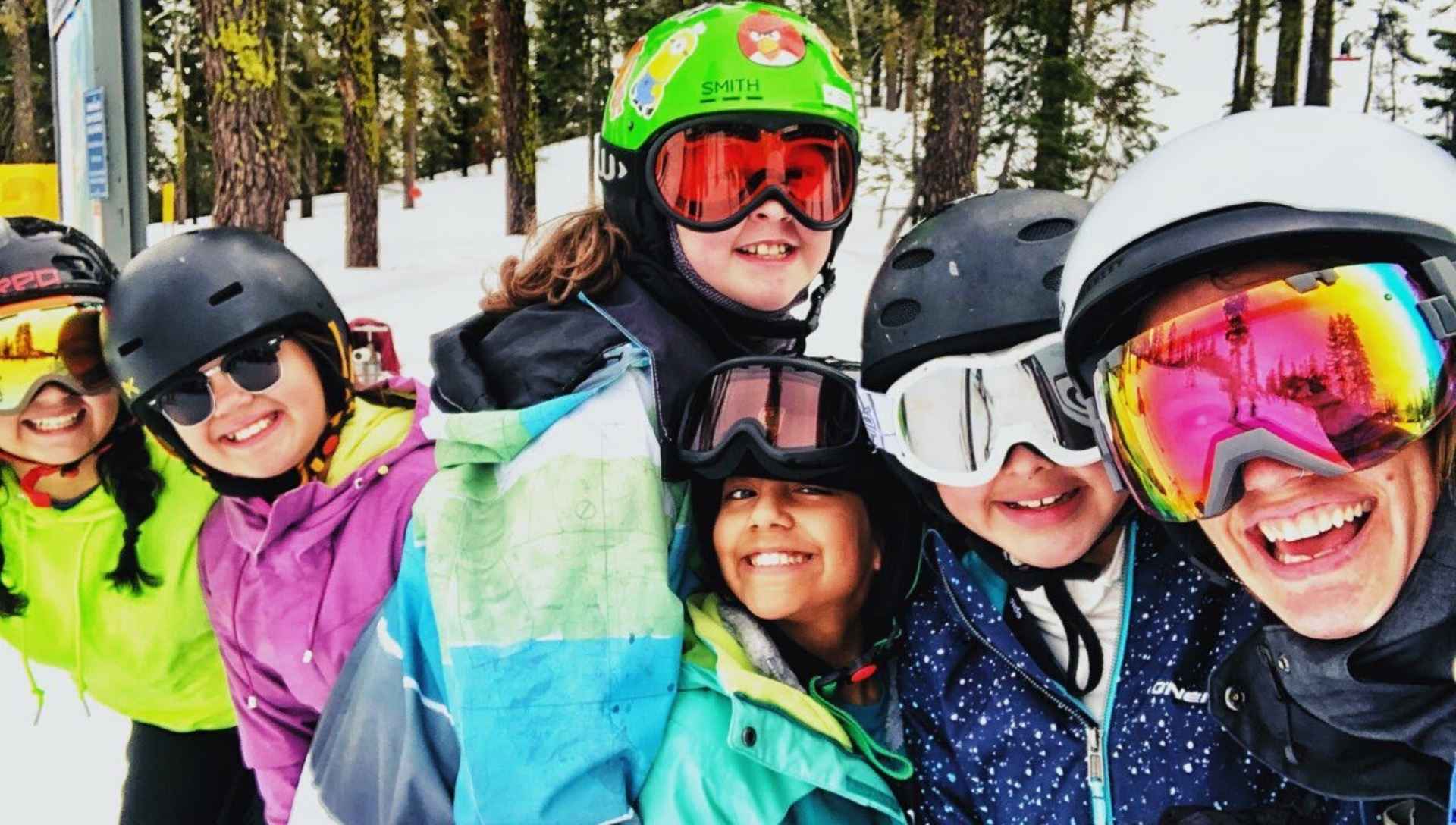 Nuts & bolts
Once participants have successfully completed the Learn to Ride and Mentor program portions of the SOS curriculum, they are eligible to apply to the Peer Mentor program. Coming full circle, these youth give back to their younger peers, serving as role models for youth in the early years of our Mentor program. Throughout the experience, Peer Mentors continue to learn about leadership on and off the hill and how to take control of their lives through their positive choices.
"The Peer Mentor program is a great opportunity to not only share advice and help younger people improve themselves and their lives, but it is also an opportunity to improve on myself. I love that I get to meet new, interesting kids every year." –
Andrew
What's Included
Core-value based leadership development and life skills training 

Assignment to mentor group of younger participants

Season pass to local ski resort

5 on-hill ride days

Service learning through community projects with mentor group
PLEASE NOTE: SOS Outreach does not provide ski or snowboard equipment for this stage of the program. Our dedicated partner, Vail Resorts Retail (VRR) offers our program participants the option to purchase equipment through them at a highly subsidized rate. As youth progress through our program, there is an option to trade in equipment purchased the first year through VRR for different sizes at a reduced price.
Where This Program Is Offered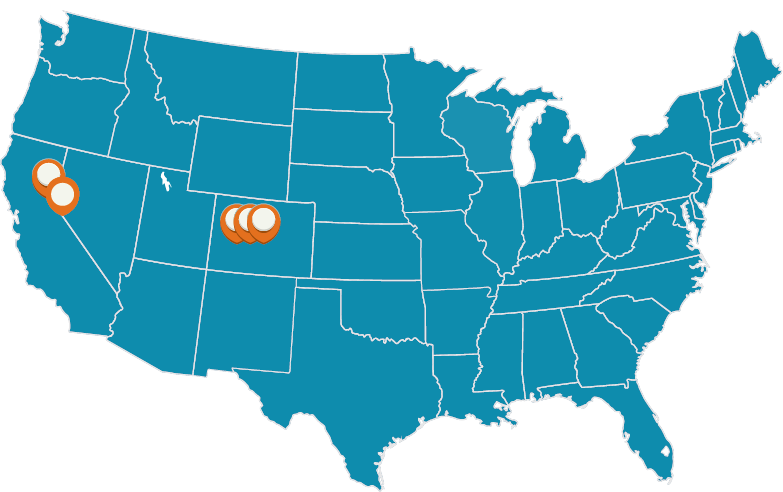 Eagle County, CO
Summit County, CO
Denver, CO
North Lake Tahoe, NV
South Lake Tahoe, CA
We use a progressive curriculum that evolves with kids as they advance through our programs. Each year, kids learn new outdoor skills and life skills based on their age and circumstances. For younger participants, this might mean getting along with peers and taking personal responsibility for their homework. For older youth, the focus shifts to developing leadership skills and mentoring younger participants in the program.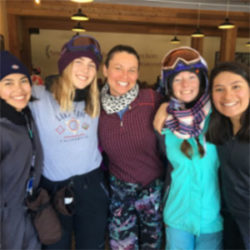 All SOS programs begin with an introductory ski or snowboard experience. It's amazing what you learn about yourself by strapping on a piece of wood and flying down a snow-covered mountain. For the first time, these kids experience a sense of accomplishment that only comes from trying something new — and nailing it!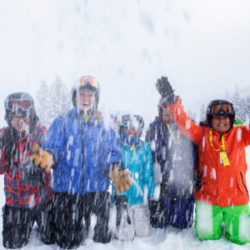 Next is the mentoring program, a four-year program that combines on-mountain skill building and in-community leadership development. As kids progress from bunny hills to black diamonds, they also begin to experience a shift from "just a participant" to a natural leader. They take risks. They take ownership of their actions. And their newfound self-esteem begins to permeate all aspects of life.