In 2006, SOS Outreach launched its Learn to Ride program with just a handful of participants. With the incredible impact witnessed since then, there was a clear need for the multi-year Mentor program. Thanks to funding from the Share Winter Foundation and support from Steamboat Ski Resort, the mentor program was implemented during the 22-23 season with 130 kids and teens enrolled from Routt and Moffat counties.
youth participants from Routt and Moffat counties
felt like they were an important part of a team
community service hours performed by mentor program
"There are so many opportunities to volunteer in our community and they all have such an impact, but I wanted to find one where I could have a direct impact on kids by interacting with them face to face. SOS gave me a way to spend a whole day with the kids where I can talk to them about the core values of SOS, teach some life skills and have fun at the same time."
David Lustig, SOS mentor
Kids learn a new outdoor activity and the importance of our six core values: courage, discipline, integrity, wisdom, humility, and compassion.
With the support of a dedicated mentor, participants continue outdoor activities, grow tangible life skills, perform community service, and put the core values to practice with peer groups.
Youth have opportunities to apply the skills they've developed by engaging as Junior Mentors, with the Career Development Program and with the organization's Alumni Network.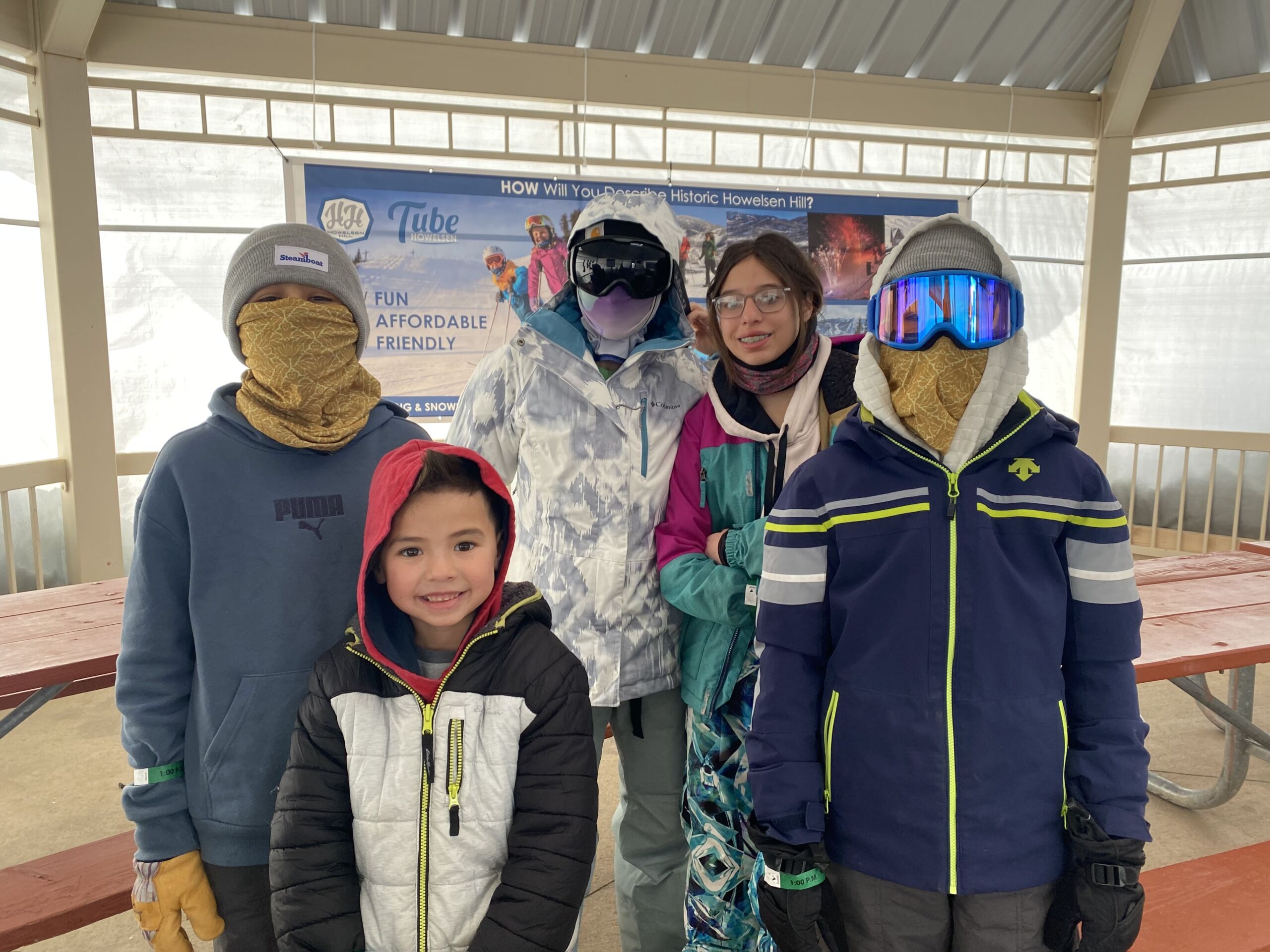 MARK YOUR CALENDARS FOR COLORADO GIVES DAY ON DECEMBER 5! 
SCHOOL & YOUTH AGENCY PARTNERS
Boys and Girls Club of Northwest Colorado
Moffat County School District
CIIC (integrated community)
Steamboat School District counselors and emerging bilingual teachers
Steamboat Alternative High School