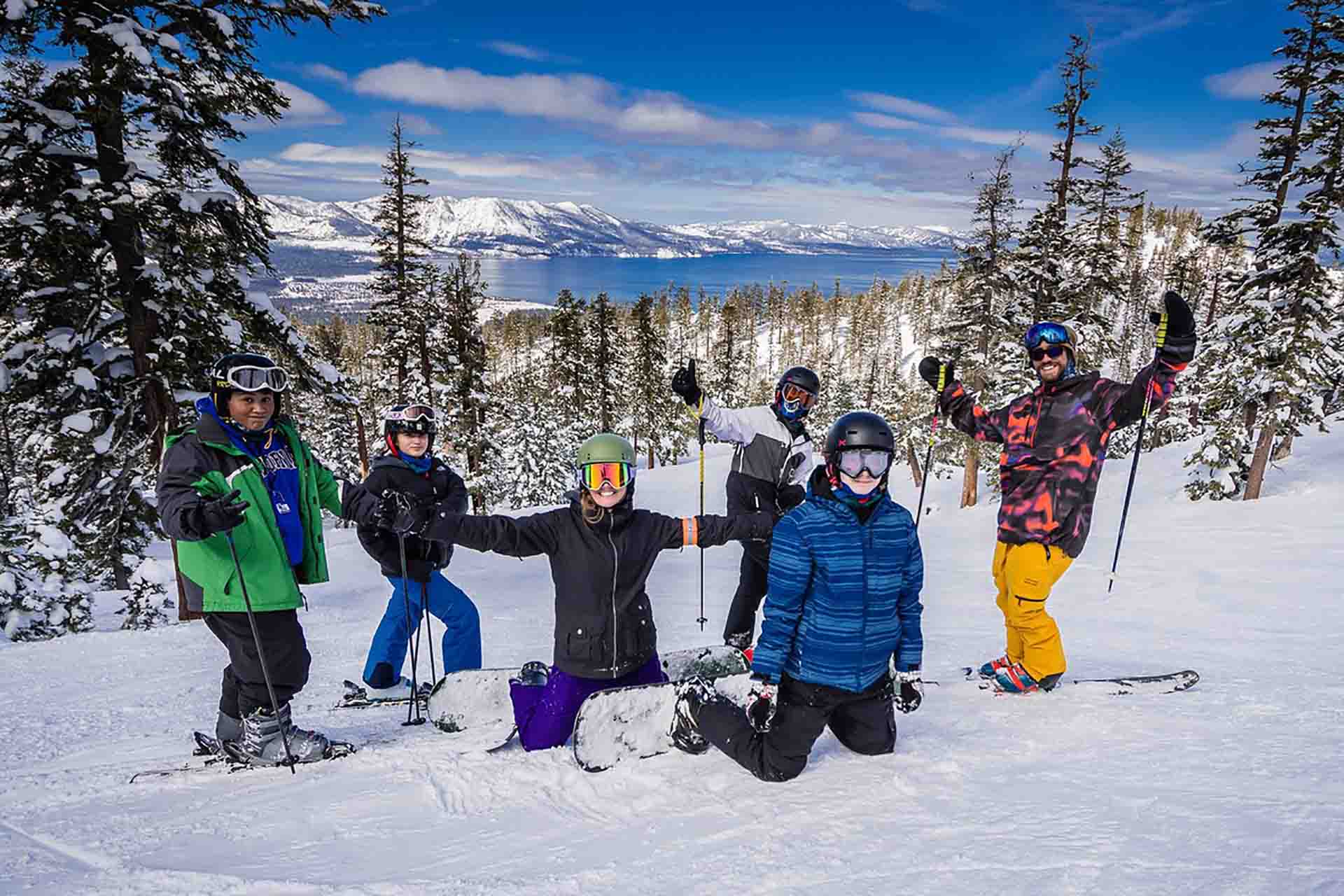 Volunteer – Youth Programs
Mentoring is a minimum ten-day, season-long commitment that includes five on-hill days and at least five days off-hill. Mentors provide a positive adult influence for our participants, working with them to better understand the SOS core values, improve their outdoor activity skills, enhance their leadership and career development training, and develop meaningful community service projects.
Program facilitators make a commitment to sessions that typically take place over the course of five, eight hour, consecutive weekend days, and consist of roughly forty hours of work per session. You will serve as an extension of our full-time staff while overseeing our five-day Learn to Ride program.
Contact Us About Becoming a Mentor or Program Facilitator Today