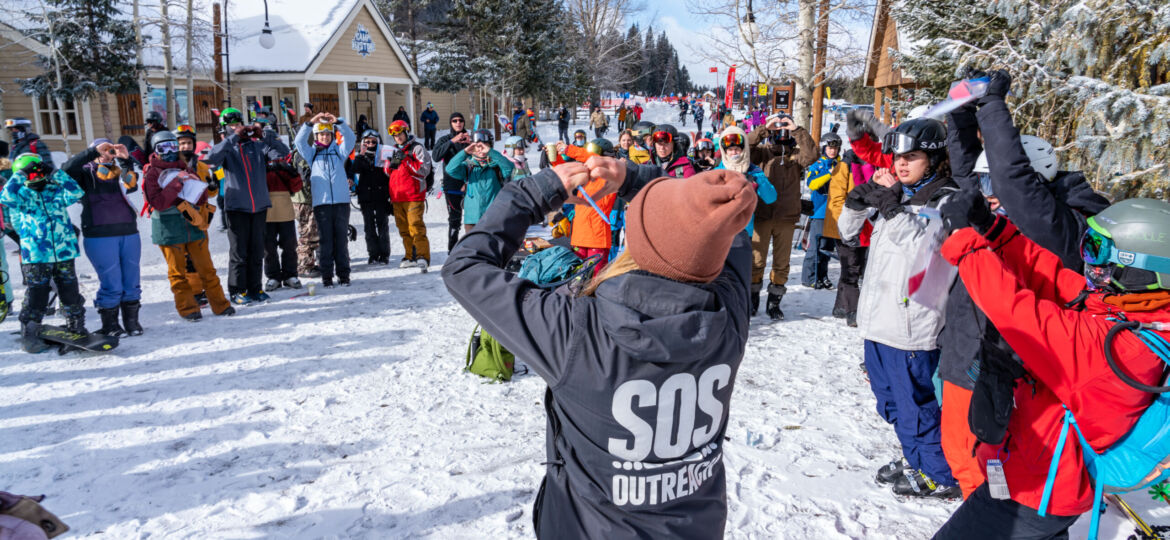 Spreading Gratitude
November is finally here! With snow falling across much of the west and SOS registration nights well underway, all signs point to yet another impactful season of SOS programming. The anticipation of getting back on snow is palpable and we can hardly contain our excitement as we will engage over 3,000 young people across 9 states, 15 communities, and 23 mountain resorts. 
While there is undoubtedly so much to look forward to, this time of year also serves as a moment to pause, reflect, and express gratitude. At SOS, we have so much to be grateful for. In this past year alone we've expanded our Career Development Pipeline program, hired SOS alumni to our staff, won accolades like US Ski and Snowboard's DEI Champion Award, and have increased youth program engagement numbers back up to where they were pre-pandemic – and that's just to a highlight a few accomplishments.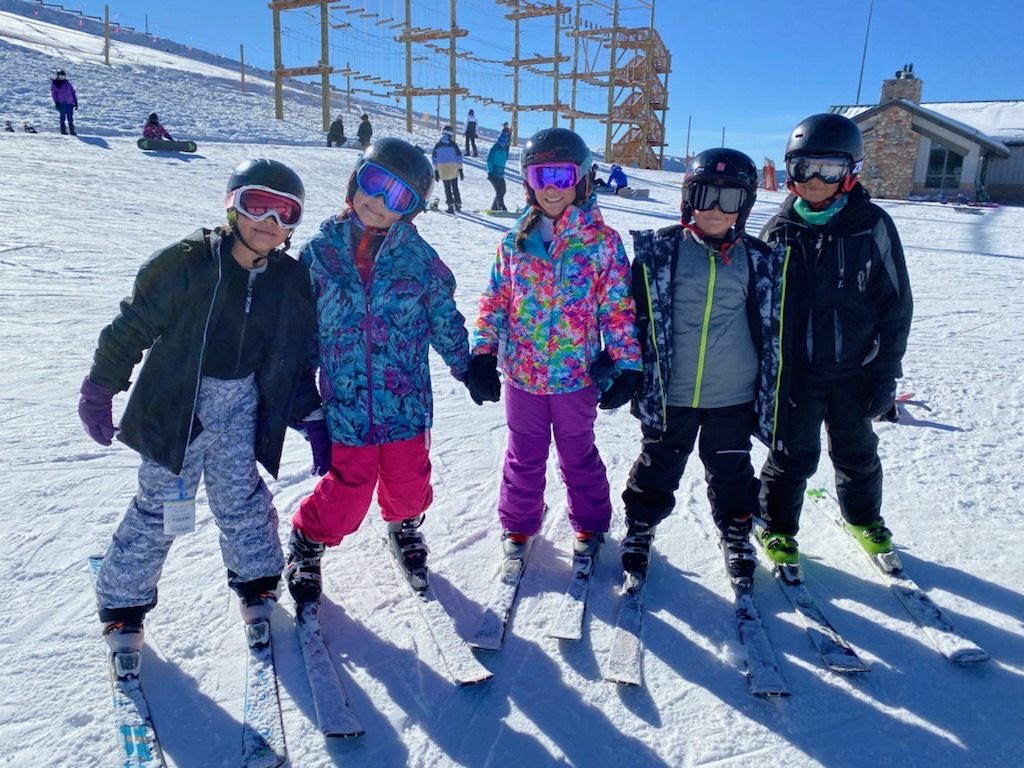 We don't say all this to be boastful, but rather to show you, our SOS community, all the things that we've been able to accomplish because of your support. It's incredible what becomes possible when we collectively rally to support young people in our community. And at the end of the day, bridging opportunities for youth is what matters most. 
"I remember really wanting to snowboard when I first moved to Truckee, but we didn't have the money to do it. SOS changed that," says North Lake Tahoe participant Uriel Montoya, "…learning to snowboard became much more than just a cool thing to do, it helped me feel like I was a part of my community and I got to try so many other things because of SOS."
It's powerful experiences like these that are made possible because of supporters in our SOS community. The saying "it takes a village"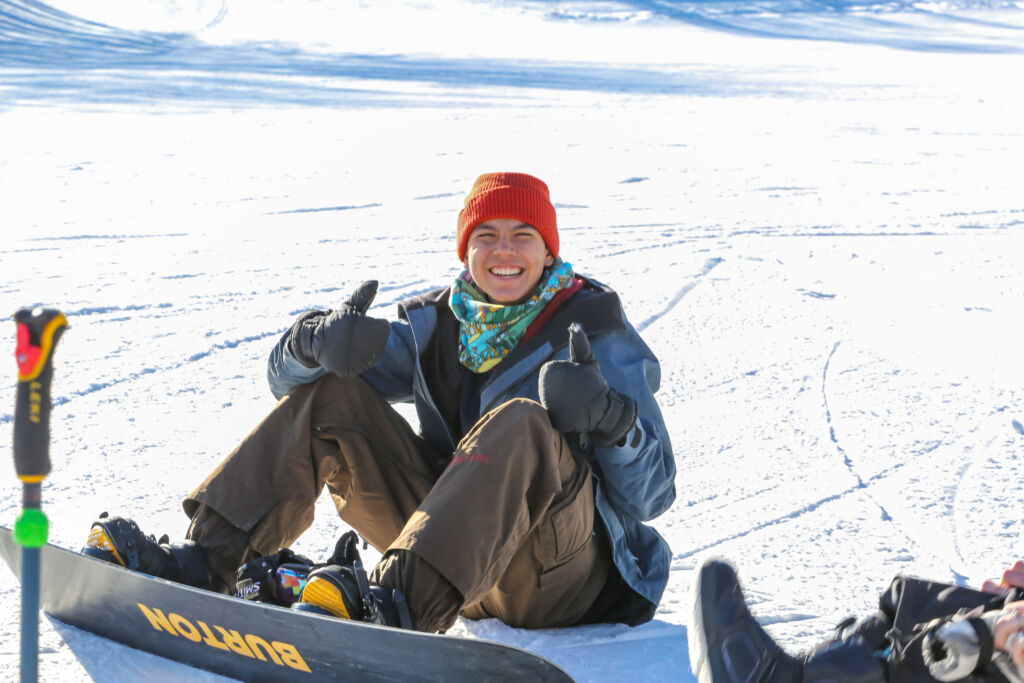 resonates now more than ever.
SOS Outreach would not be where it is today without all the members of our SOS family. We appreciate you and cherish the fact that you care about youth in your community.
In this time of reflection and recognition, we ask you to consider what you are grateful for and how you might pay that gratitude forward. Whether it's a love for the outdoors or compassion for your community, consider doubling down on your continued support of SOS Outreach. Together, the sky's the limit in what we can accomplish. Let's all continue to pay it forward and bridge opportunities for youth in our community.
---
There are so many ways you pay it forward! Colorado Gives, Give Back Tahoe and Giving Tuesday are coming up and a great way you can impact SOS youth. PLUS… our founding partner, Vail Resorts, has a generous $50,000 match for all donations until Dec. 31! That means your gift, no matter the size, will be doubled. Learn more about you can make a difference today.