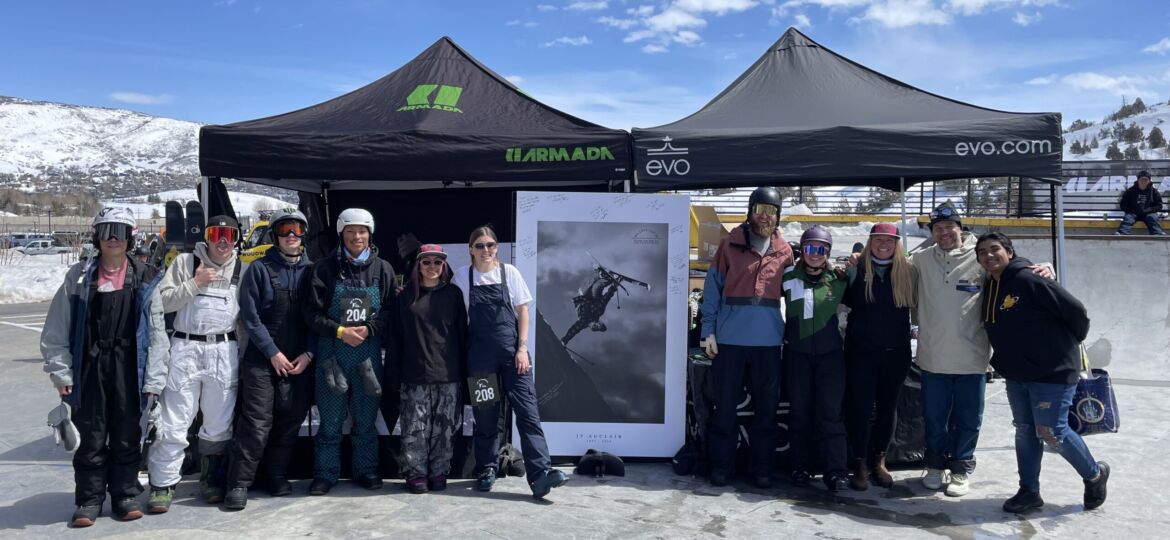 PRESS Release: Woodward Partners with Nonprofit, SOS Outreach, to Get Kids on Snow
PARK CITY, UT – On Saturday April 8, Woodward Park City welcomed participants from the local youth development nonprofit, SOS Outreach, to join in the celebration of the late skier, JP Auclair.
SOS, which impacts over 450 Park City youth annually, uses a unique combination of mountain sports and mentoring to engage youth in a multi-year curriculum focused on social-emotional learning, service to the community, and cultivating a sense of belonging.
SOS youth who attended the event were given free bunker passes and lift tickets courtesy of Woodward Park City. "Despite having the mountains essentially in our backyard, we work with a ton of young people who wouldn't have access to the mountains if not for SOS Outreach," says Program Manager, Palmer Daniels, "we're thankful that Woodward is helping increase access, and more importantly, letting our participants know that they belong in these spaces."
SOS participants engaged in the days' festivities practicing new tricks in the Action Sports Hub, racing the banked slalom, meeting athletes, and even taking an avalanche rescue clinic with the Utah Avalanche Center.
The JP memorial capped off a season's worth of engagement between Woodward and SOS. Throughout the winter, Woodward also hosted SOS participants at Jamie's Jam led by Olympic Snowboarder, Jamie Anderson, as well as an all-girls ride clinic with Olympic half-pipe skier, Brita Sigourney.
"At Woodward Park City, we know organizations like SOS are critical to the future of young people in our community," shares Woodward Park City General Manager Gar Trayner. "Enabling participation and supporting the community are core pillars of our Play Forever promise; what better way to enable and inspire participation than meet and greets with top skiers and snowboarders? We're honored to provide an opportunity and a destination for the action sports community to convene."