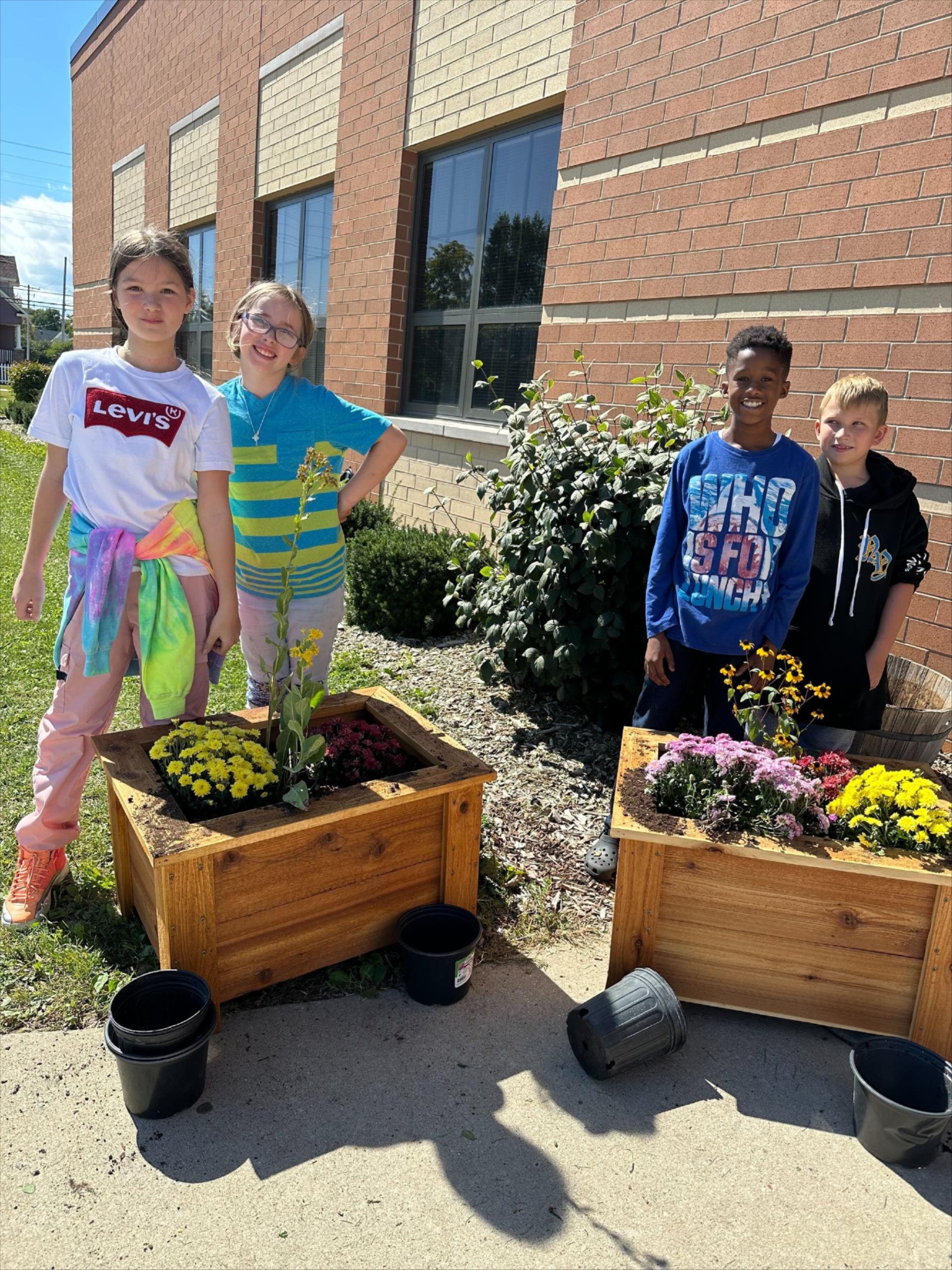 Hey SOS Fam! 
Can you feel it? There's just a slight tinge of fall in the air and it sure feels good. Not only do we love the changing of the leaves and a good cozy cup of tea, but the changing of the seasons means that our SOS winter programming is right around the corner!
We are so stoked for the 23/24 season and have some exciting updates to share(!):
we are on track to engage 3,000+ kids & teens across our 10 states & 15 communities
aaaand, we are expanding our mentor program! This year, we are thrilled to add Seattle and Minneapolis so that young people in those communities can benefit from the long term impact of mentoring in the outdoors.
There's still much work that needs to be done before snow falls. Right now we're registering youth, recruiting mentors, connecting with alumni, and seeking donations to help us build momentum into the winter season. We'll discuss all that & more below.
And finally, to leave your day on a high note: Kenosha participants (in the photo above) have been hard at work beautifying their school by building planter boxes and planting flowers to spread joy to their classmates as the school year commences.
Our participants rock, don't they?
We hope you're getting stoked for winter with us, and in the meantime…
Spread the Love!
What inspires you to support SOS Outreach? We want to know!
With a new feature on our giving page, you can now share why you choose to make a difference in young people's lives.
And, donors now have the ability to select which community their funds are allocated to- meaning you can ensure your dollars go to youth where you live! 
Give it a try and let us know what you think!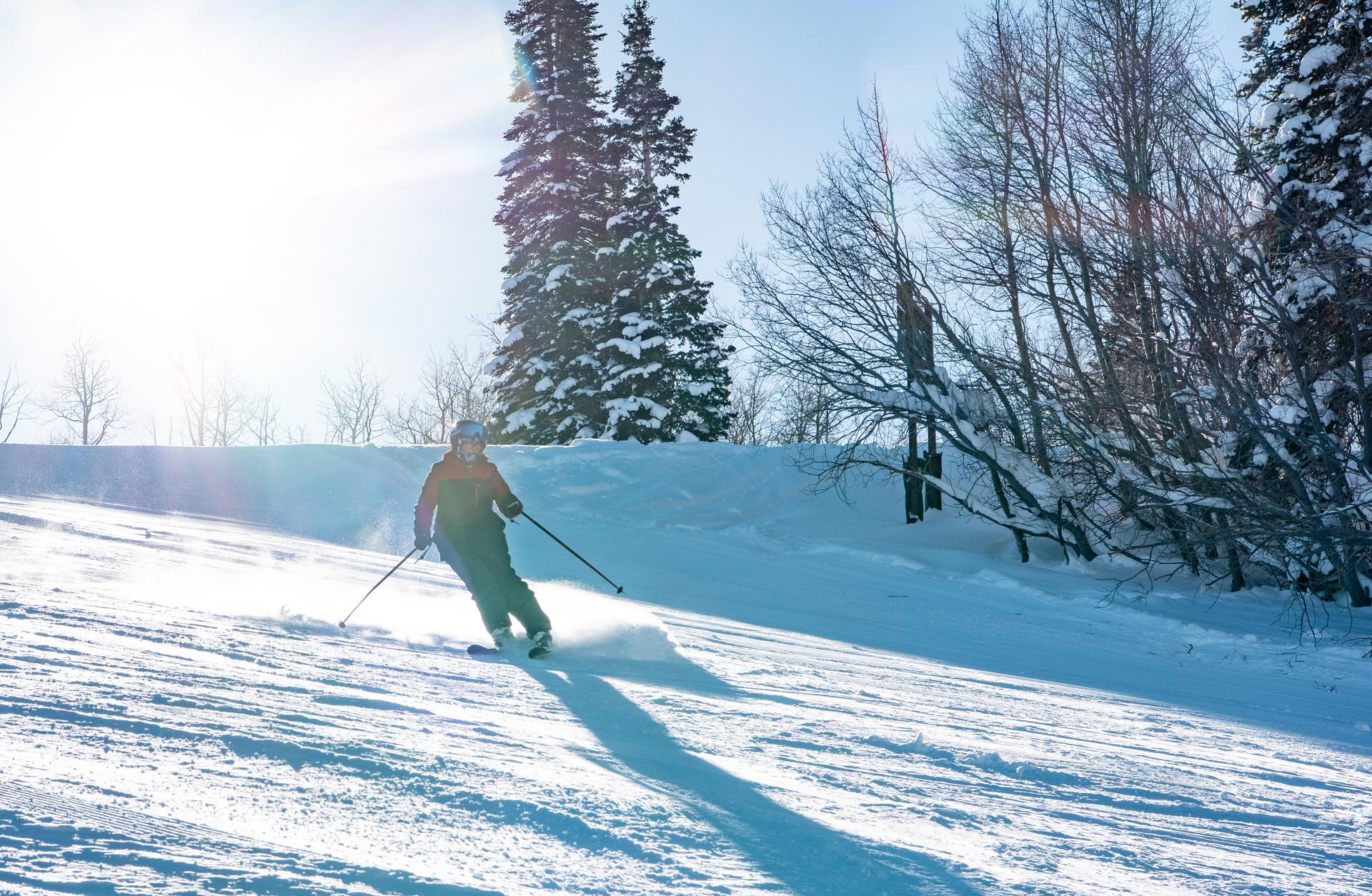 "SOS is the reason why I fell in love with the snowboarding world and everything within it, whether it's the culture and community, lifestyle, the process of always learning on and off the mountain to get better, the adrenaline. It's what I want to pursue and do for the rest of my life and eventually be able to make an impact in the accessibility of this sport in people's lives."
This summer, SOS alumni and engineering student, Vicente Flores, blended his passion for snowboarding with his academic interest in engineering. Through SOS' Career Development Program, Vicente interned with Armada Skis where he did research on ski design. 
He plans to use this impactful experience as a means to get his foot in the door to work for a snowboarding company when he graduates. 
Read more about Vicente's experience in our latest blog post. 
Zeal Optics, Denver-based artist Pat Milbery and SOS Outreach have teamed up to elevate your outlook to the possibilities that abound through The Open Hearts Collection. Featuring a bright new take on the Windsor and Crowley, two of Zeal Optics' most classic frames, with imaginative geometric landscapes and uplifting color palettes inspired by Mother Nature herself.
For every pair sold, Zeal will donate $5 to SOS Outreach. Open your heart and get your pair today!
| | |
| --- | --- |
| | Colorado Snowsports Hall of Fame announces 2023 annual awards (Vail Daily)- "The institution proudly announces the Annual Award recipients for the year, representing snow sports advocates and some of our state's greatest athletes."…read more. |
| | |
| --- | --- |
| | The Push to Make Winter Sports More Accessible (Fox 13 Seattle)- "Ski season is right around the corner, and there's a push happening right now to make it more accessible to kids who may not usually get a chance to hit the slopes"…watch here. |
| | |
| --- | --- |
| | Letter: SOS Outreach community connects youth to the mountains (Steamboat Pilot) – "It was 30 years ago in the Rocky Mountains that an idea was born, an idea that brought forward the power of sliding down a mountain on snow to create real and lasting change."…read more. |
| | |
| --- | --- |
| | Ehrlich: 30 years of empowering youth by connecting them to snowsports (Vail Daily) – "Since that start, we've developed a multi-year mentoring program to empower kids and teenagers to discover their true potential."...read more. |